EGX Rezzed 2016 dates, location announced
Back in London's Tobacco Dock next April.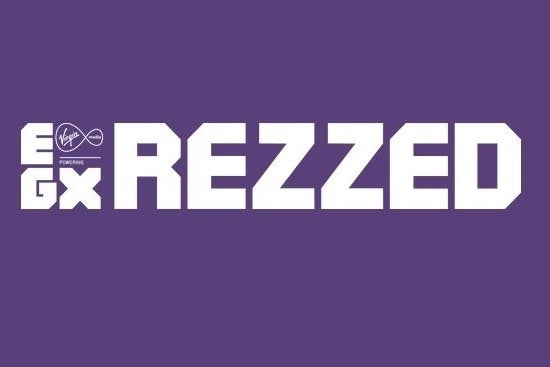 Gamer Network, which publishes Eurogamer, has announced that EGX Rezzed will return to London's Tobacco Dock for next year's event.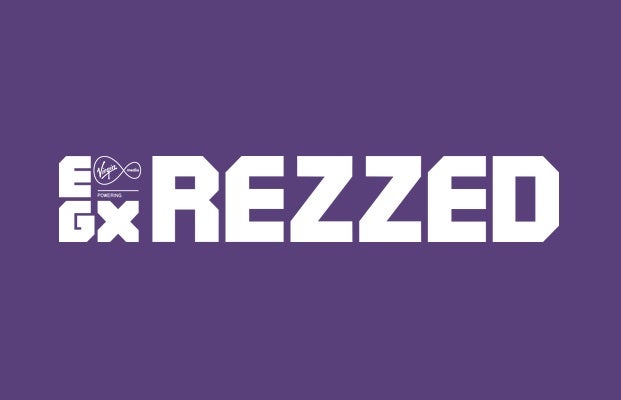 There are dates for your diary, too: EGX Rezzed 2016 will take place Thursday 7th to Saturday 9th April.
This year's show saw 12,000 visitors play more than 150 games from 100 indie, PC and console exhibitors. The winding corridors and rooms of Tobacco Dock made for a rather fun venue.
The BAFTA Game Awards will again take place on the first day of the show, Thursday 7th April, to add a bit of glitz and glamour.
Tickets for EGX Rezzed 2016 go on sale later this year, after the main EGX show, which is due to fill the NEC from 24-27 September.
In case you missed it at the time, Eurogamer's video team were at EGX Rezzed this year to check out the various virtual reality experiences on offer. Here's a video where they manage to bury Chris Bratt in a coffin - but also for some reason let him out again:
This article covers an event run by Gamer Events, a business operated by Gamer Network, which also owns Eurogamer.net. All coverage of Gamer Events is at the editors' discretion. Read our editorial policy for more information.