Early Xbox One users detail launch game install sizes
How fast will you fill that 500GB hard drive?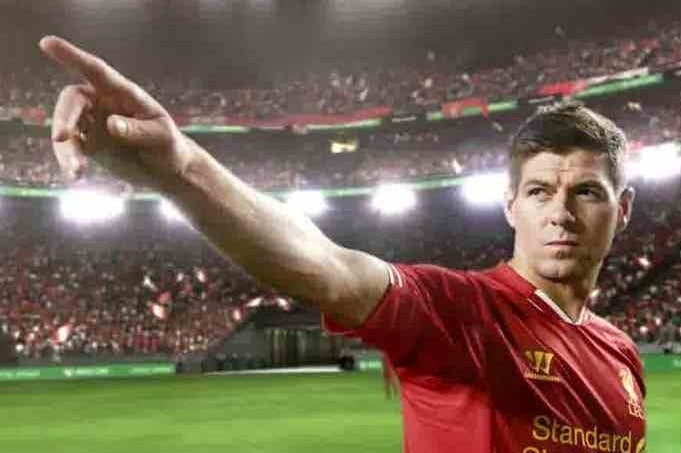 Xbox One users with early access to the system have revealed the install sizes for much of the console's launch line-up.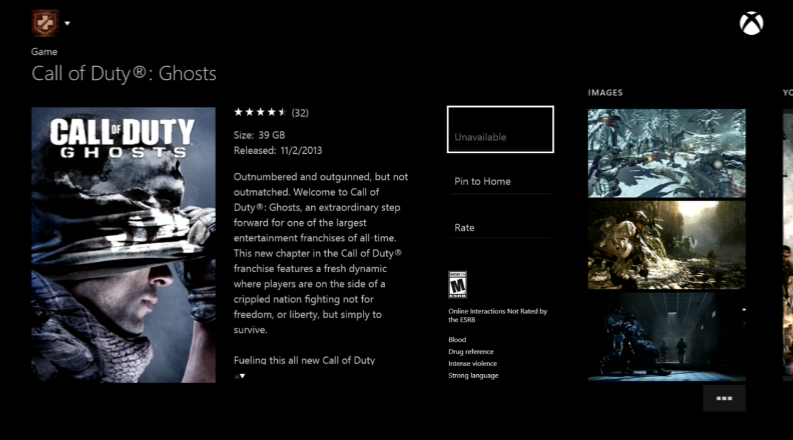 A small number of customers recieved their consoles last week due to a shipping error by US retailer Target. Microsoft has since blocked the consoles from Xbox Live until launch.
Moonlightswami, a user publicly identified by Microsoft as being one of the lucky few, has been posting information and screenshots from the system online (thanks, NeoGAF).
The largest download sizes come from titles such as Battlefield 4 (33GB) and Call of Duty: Ghosts (39GB). Ryse is 34GB while Assassin's Creed 4: Black Flag is 20GB.
All Xbox One games must be installed to your hard drive in order to run, although you can often begin playing after reaching a certain point in the installation progress.
Call of Duty: Ghosts reportedly takes around 10 minutes to install 51 per cent of the game, after which point you are then able to play.
The smallest install sizes belong to Killer Instinct (3.4GB), Zoo Tycoon (2.6GB) and Xbox Fitness (a tiny 246MB).
Assassin's Creed 4: Black Flag - 20GB
Battlefield 4 - 33GB
Call of Duty: Ghosts - 39GB
Dead Rising 3 - 19GB
FIFA 14 - 8GB
Fighter Within - 9.2GB
Forza Motorsport 5 - 31GB
Just Dance 2014 - 22GB
Killer Instinct - 3.4GB
Lococyle - 13GB
Madden NFL 25 - 12GB
NBA 2K14 - 43GB
NBA Live 14 - 9GB
Powerstar Golf - 3.9GB
Ryse: Son of Rome - 34GB
Skylanders: Swap Force - 15GB
Xbox Fitness - 246MB
Zoo Tycoon - 2.6GB
Zumba World Party - 24GB