EA Origin and Access rebrand to EA Play
Showcase event now EA Play Live.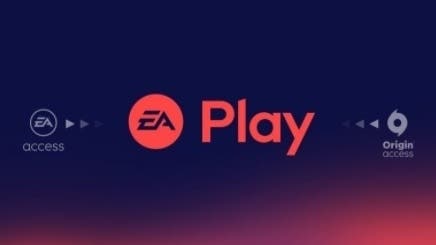 EA has rebranded EA Access and Origin Access as EA Play.
The subscription service gets the new name and new look from 18th August.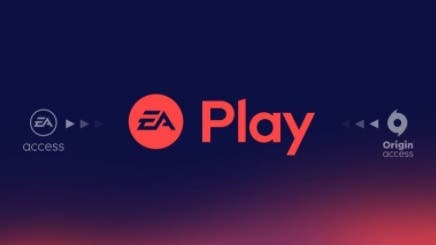 EA Access and Origin Access Basic become EA Play, with Origin Access Premier changing to EA Play Pro.
The price and benefits remain the same - access to a library of games, early game trials and a 10 per cent discount.
EA said it's adding more in the coming months, including in-game challenges and monthly reward drops. For example, rewards include Ultimate Team packs for FIFA, exclusive vanity items and cosmetics.
EA said it's making the change to streamline its services under a single brand, and it comes ahead of the planned launch on Steam.
EA Play is, of course, the name of EA's annual showcase event, which it has traditionally run alongside E3 - although not this year.
EA Play now has a new name to differentiate itself from the subscription service: EA Play Live.