EA just showed off Project Pica Pica, an adorable new tech demo
From secretive research division SEED.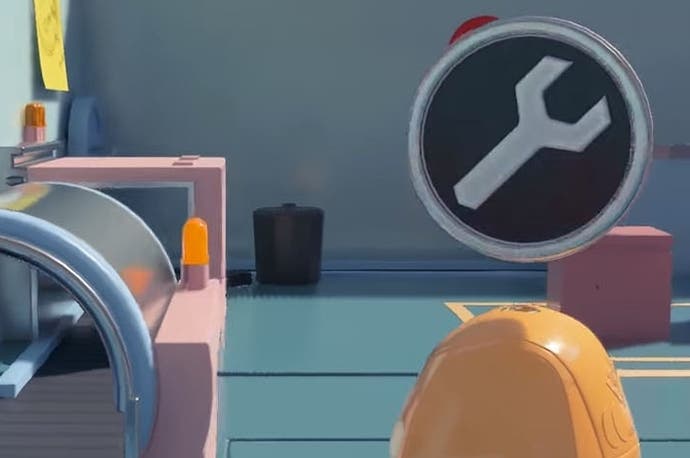 EA isn't all about Battlefields and Battlefronts - the mega-publisher also has a stealthy experimental technology division we don't hear much about.
SEED (EA's Search for Extraordinary Experiences Division) was announced last June at E3. Today, at GDC 2018 in San Francisco, SEED showed off what it had been working on.
Project Pica Pica is a new prototype tech demo which shows off what can be done with ray-tracing - in a nutshell, a fancy new way of simulating light within a 3D environment to make everything look way more realistic.
Pica Pica stars tiny WALL-E robots working on a factory shop floor, fixing broken machinery and trying to avoid each other. The robots learn as they move, and get angry if they get bumped into. Here's a look:
There's no suggestion EA will release Project Pica Pica for a wider audience to play with, but it's an intriguing glimpse at how powerful ray-tracing technology is at giving video game graphical tech a realistic shine. Transferred into EA's Battlefields and Battlefronts, it could make for some incredible-looking visuals indeed.