Dying Light dev reveals 3D-printable zombie bikini figurine
"Decorate your shelf" with another bloody Techland torso.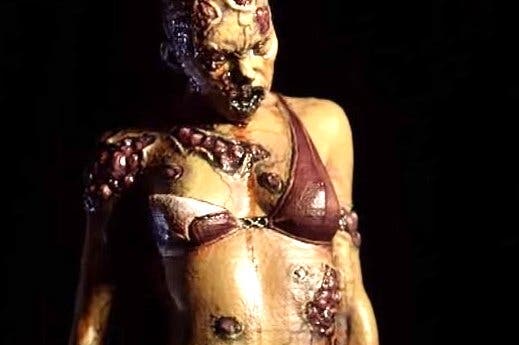 You can now 3D-print a bloodied, bikini-clad zombie figurine to celebrate the upcoming launch of survival game Dying Light.
Polish developer Techland has released the model's 3D plans so people can download and print it for themselves.
The full-length female figure is dressed in a ripped bikini top and denim hotpants.
Open wounds and sores are visible across her head, shoulders, breasts and chest, while her hotpants are torn on one side by a gruesome injury.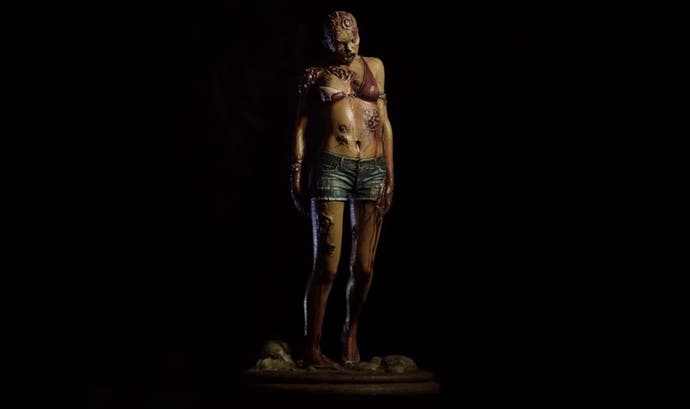 A trailer revealing the figure invites fans to download the plans and paint it for themselves, then use it to "decorate your shelf".
The figurine's design is reminiscent of the bloody, bikini-clad torso that accompanied the Zombie Bait Edition of Techland's previous title, Dead Island: Riptide.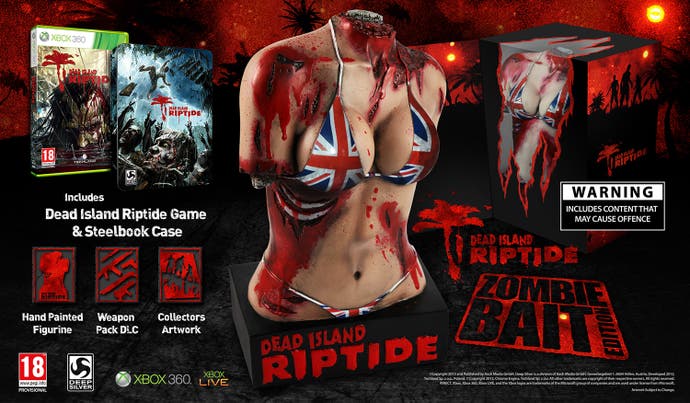 That item was initially described as a "striking conversation piece" by the game's publisher, Deep Silver.
But the company was later forced to apologise for the design, following complaints that the model sexualised violence towards women.
"We deeply apologise for any offence caused by the Dead Island Riptide 'Zombie Bait Edition'," Deep Silver explained in a statement to Eurogamer at the time.
"We sincerely regret this choice. We are collecting feedback continuously from the Dead Island community, as well as the international gaming community at large, for ongoing internal meetings with Deep Silver's entire international team today. For now, we want to reiterate to the community, fans and industry how deeply sorry we are, and that we are committed to making sure this will never happen again."
Deep Silver isn't publishing Dying Light - that would be Warner Bros. - but it's interesting to see a similar promotion for Techland's new game.