Dying Light 2 announced and Chris Avellone is working on it
Cities will evolve depending on your choices.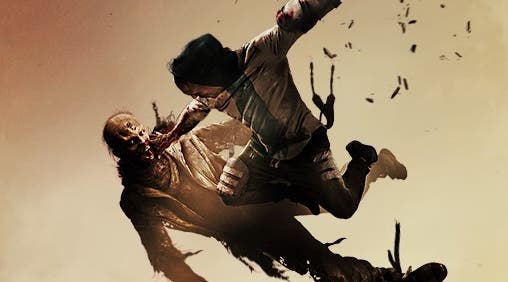 Techland has announced Dying Light 2 - and legendary role-playing game writer and designer Chris Avellone is working on it!
Avellone introduced Dying Light 2 on the Xbox E3 stage. The sequel will do all the things Dying Light 1 did - parkour, co-op, zombies, night time death - but it will also offer you a whole new game of choice and consequence. That's where Avellone seems to come in.
In Dying Light 2, you'll carry out missions for factions around the gorgeous, overgrown, post-apocalyptic cities, and what you decide to do will have noticeable ramifactions on how the world evolves.
Dying Light 2 is in development for PC, PS4 and Xbox One. No release date was given.