Dungeonbowl release date announced
Pre-order to play seven days early.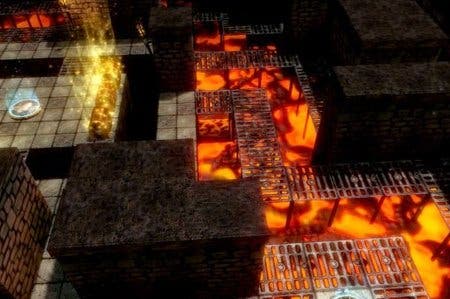 Dungeonbowl, the PC spin-off of the Games Workshop American Football-themed Blood Bowl board game, launches on 8th June, Cyanide has announced.
From that date you'll be able to buy the game from the Cyanide online shop. It launches on Steam at the end of June.
Also announced is the pre-order starter pack, which is available now. Put down your £10 and you'll get the game, a décor kit for the dungeon editor and teams from three Colleges of Magic: Bright Wizards, Light Wizards and Rainbow Wizards. Cyanide will release more décor kits and colleges in the coming months.
Pre-order before 31st May and you'll get exclusive access to Dungeonbowl seven days early, from 1st June.