Duke Nukem creator is developing a PS4 and PC title
With the studio that remade Rise of the Triad.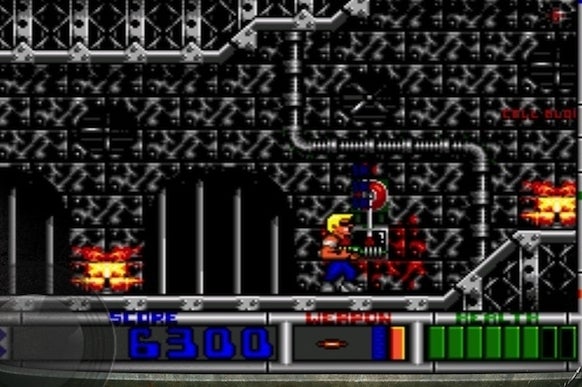 Duke Nukem creator and co-founder of 3D Realms, Scott Miller, is working on a new title for PS4 and PC.
Codenamed "Project Ascender," the project was spotted in the LinkedIn profile for Interceptor Entertainment's CEO Frederik Schreiber.
Interceptor, as you may recall, was the developer who ported the first two Duke Nukem games to iOS, as well as made the Rise of the Triad reboot that came out this summer.
According to Schreiber's profile, "Project Ascender" has been in development since September and has 19 staffers working on it. According to the LinkedIn profile of executive producer Khaled Ibrahimi (via Joystiq), the "top secret next-gen game" is due in 2014.