Drive through the night with Kavinsky: The Video Game
It's hard to explain.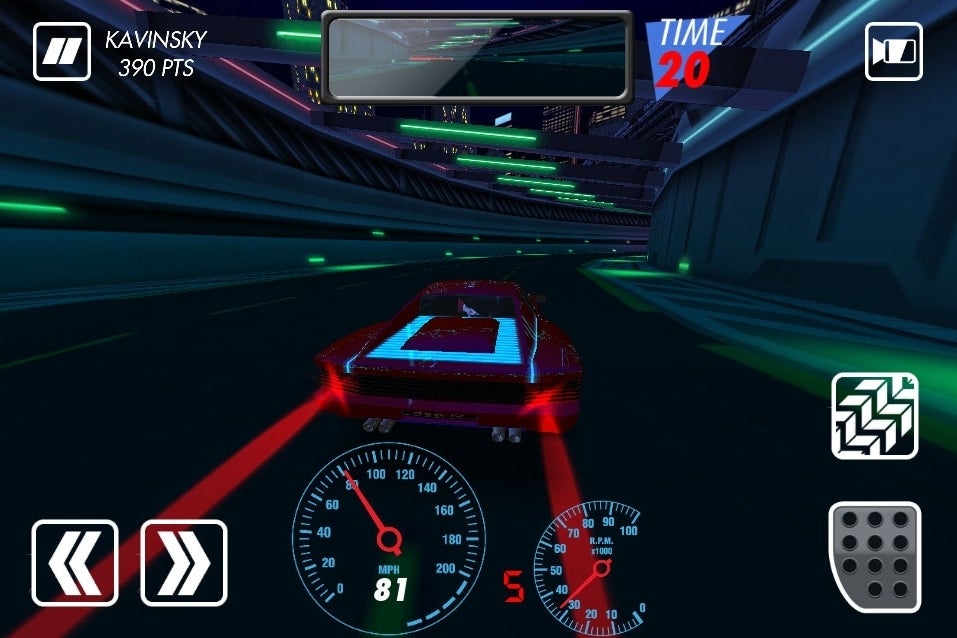 Synth-pop artist Vincent "Kavinsky" Belorgey is starring in what could be the coolest musician-licensed video game since Michael Jackson saved children from gangsters in Moonwalker.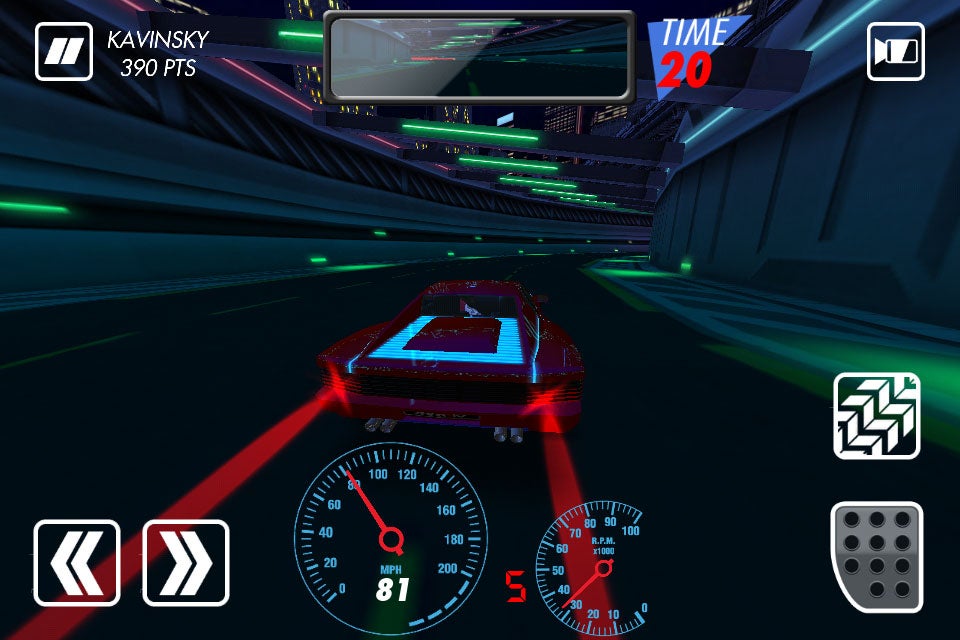 Due on 8th July as a free download for "all portable platforms and devices," [since confirmed to be iPhone, iPad, and Android devices] Kavinsky lets you take to the "mean streets of Downtown LA" to beat up thugs and race against shady characters, all while listening to the sweet tunes of the French house artist.
According to the official site, the Kavinsky game will include several boss fights, an optional 16-bit retro mode, and the iPhone camera enables an augmented reality mode wherein "bonus levels can be played with any background location you choose."
Kavinsky is being developed by interactive design agency Visionaries 777 with artwork by French animation studio Gustave. Independent French record label Record Makers is on publishing duties.
Check out the fruits of their labour below in the totally dope Kavinsky trailer.