Double Fine regains Iron Brigade publishing rights, PC version now 80% off
Games for Windows Live ditched, Steam Matchmaking added.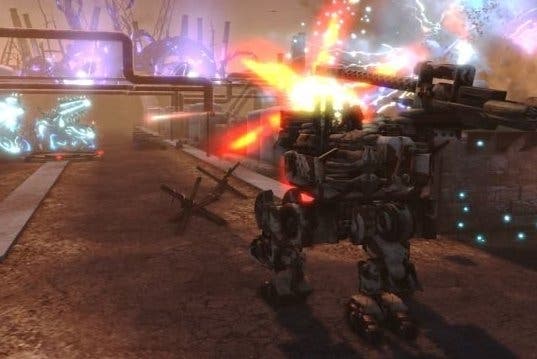 Brütal Legend and Broken Age developer Double Fine has regained the ability to self-publish its tower defense IP Iron Brigade.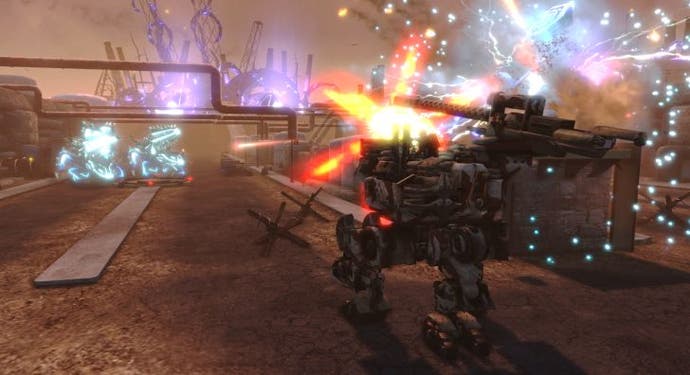 Released on Xbox 360 in 2011, a PC version of Iron Brigade soon followed that used Games for Windows Live.
Iron Brigade was originally published by Microsoft Studios and never appeared on rival consoles. Now, Double Fine has regained publishing rights and is updating the game's Steam version.
This edition will now sport a fresh multiplayer system that utilises Steam Matchmaking. A round of bug fixes and improvements will also be included.
If you're interested, the game is currently 80 per cent off - just £2.19 - to celebrate.
Iron Brigade is set in an alternate past where steampunk mechs were developed during World War 1. Gameplay mixes third-person shooting and tower defense tactics as you defeat waves of robotic enemies.
"The great thing about this change is that now there are no obstacles to us creating the best possible experience for players," creator Brad Muir explained.
"We have fixed all known issues as well as provided a great matchmaking experience for multiplayer. Vlad and his Monovision Menace are on the move again! In the best possible way!"