Disney Infinity dev is back, now making Cars 3 for Warner Bros.
To Disney Infinity and beyond!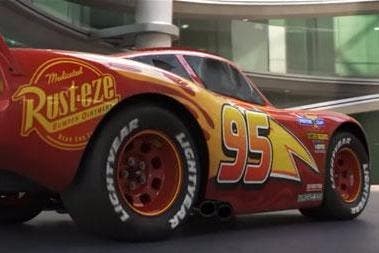 Last May Disney decided to cease development on its toys-to-life series Disney Infinity and it closed down developer Avalanche Software in the process. But now the studio is back and it's making a different Disney game.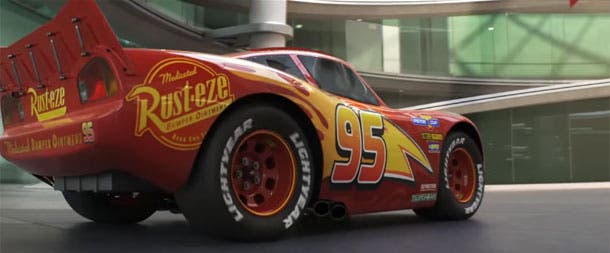 As reported by Game Informer, Avalanche Software (not to be confused with Avalanche Studios, the developer behind Just Cause and Mad Max), has been resuscitated by Warner Bros. to work on a Cars 3 game that it's licensed from the house of mouse.
The new Avalanche is being led by the studio's former CEO John Blackburn. "The Avalanche talent and technology are a great addition to our group of outstanding developers, and we are excited for this Cars 3 game as well as all of the future games the team will create under John's leadership," said president of Warner Bros. Interactive Entertainment, David Haddad.
This isn't Avalanche's first rodeo with the Cars series, as it developed the Cars 2 video game adaptation, a title that would go on to spawn YouTube's most-viewed gaming video.
Apparently the game itself was pretty good too, according to Eurogamer contributor Dan Whitehead.