Disney+ console apps finally available alongside UK release
Take the Mickey.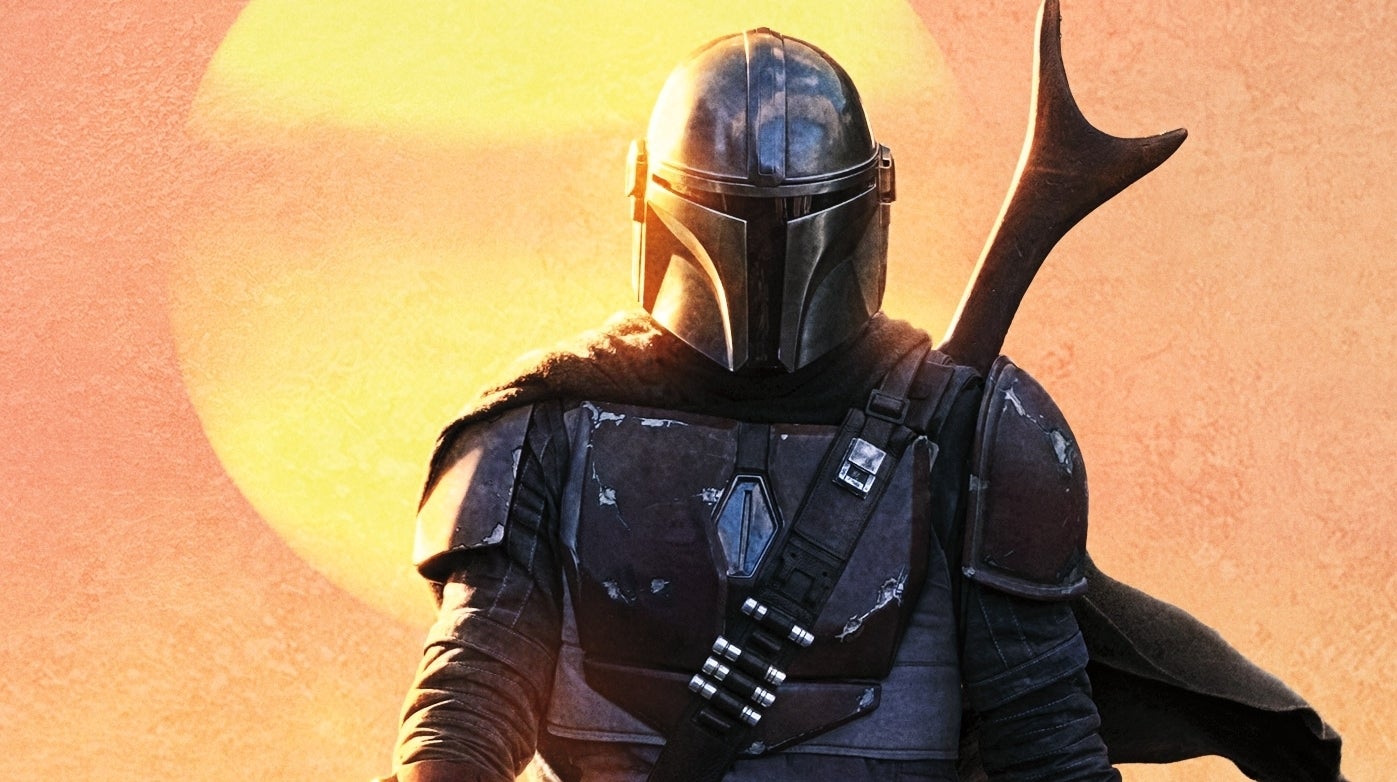 Disney, Pixar, Marvel, Star Wars and National Geographic streaming service Disney+ finally arrives in the UK today, months after it debuted in the US.
Bad news? It is still releasing Mandalorian episodes week by week even though you got spoiled by Baby Yoda on the internet months back. And even worse news, Frozen 2 won't land until July.
Good news? All the console apps for Disney+ are now also available in the UK, present and correct. To get them downloading for Xbox One and PlayStation 4, or for you mobile on Apple and Android devices, simply follow those links. On PC, you can simply head to DisneyPlus.com.
Disney has previously suggested a Nintendo Switch app will be provided, at some point down the line.
There's never been a better time to binge on some classics. What will you watch first?