Dishonored studio Arkane Lyon announces new game Deathloop
Time repeats itself for two rival assassins.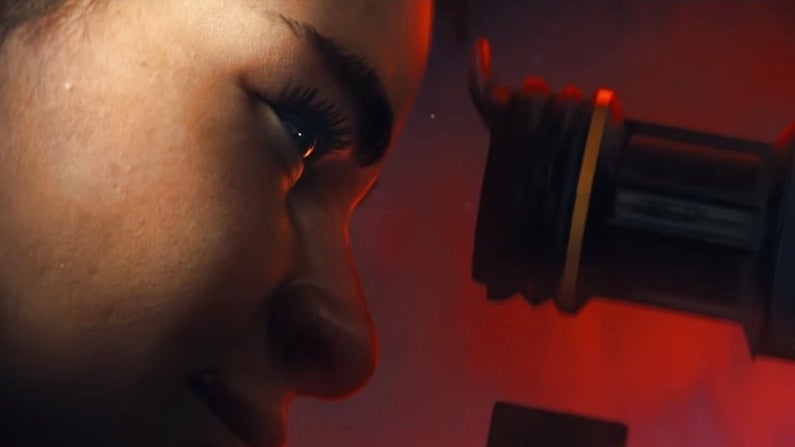 Arkane Lyon, the studio behind the fabulous Dishonored series, has announced a new game called Deathloop.
It seems to be about two assassins - Colt and Julianna - caught in a time-loop, fighting each other over and over again ad infinitum. They're trapped in a place which was once, it seems, a haven, but has now turned very sour.
Solid details were thin although the cinematic trailer was stylish. Arkane Lyon did say, however, Deathloop will feature the kind of gameplay the studio is now known for and let you tackle situations any way you like.