Discworld author Terry Pratchett dies aged 66
"The End."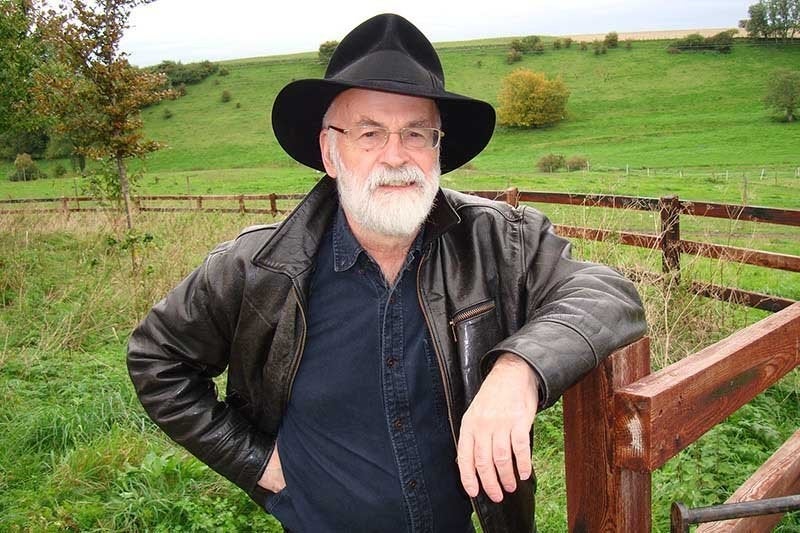 Acclaimed fantasy author Sir Terry Pratchett has died aged 66.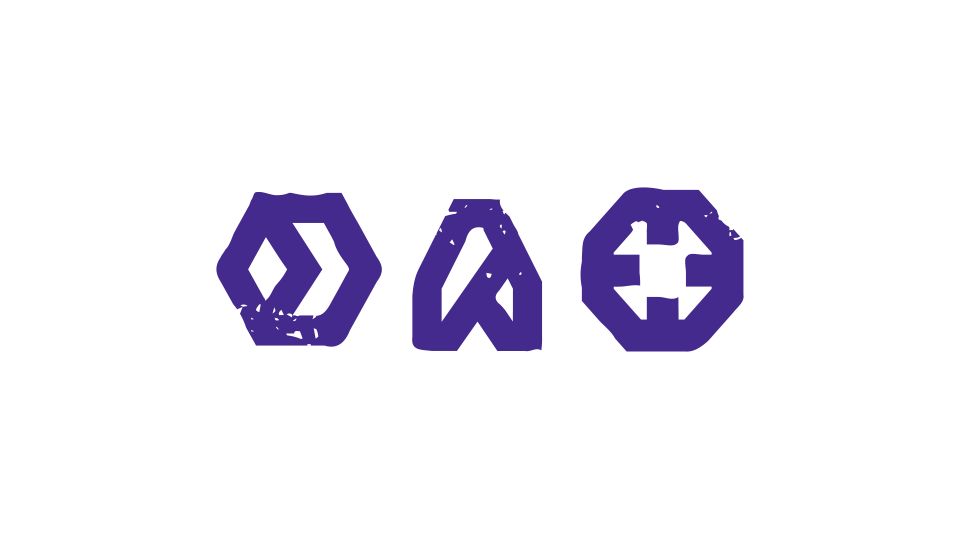 The creator of the Discworld series died after a long battle with Alzheimer's disease. Pratchett was diagnosed with Alzheimer's in 2007, but continued writing. He finished his final book last summer.
Pratchett's impact on the gaming world was keenly felt with the Discworld video games. 1995's Discworld was a point-and-click adventure for PC, PlayStation and Sega Saturn that was highly praised for its visuals.
"In over 70 books, Terry enriched the planet like few before him," commented Transworld Publishers' Larry Finlay.
"As all who read him know, Discworld was his vehicle to satirize this world: He did so brilliantly, with great skill, enormous humour and constant invention.
"Terry faced his Alzheimer's disease (an 'embuggerance', as he called it) publicly and bravely. Over the last few years, it was his writing that sustained him. His legacy will endure for decades to come.
"My sympathies go out to Terry's wife Lyn, their daughter Rhianna, to his close friend Rob Wilkins, and to all closest to him."
Pratchett died at home, surrounded by his family. His daughter, Rhianna Pratchett, a video game scriptwriter, tweeted the following:
Terry took Death's arm and followed him through the doors and on to the black desert under the endless night.

— Rhianna Pratchett 🇺🇦🏳️‍🌈🏳️‍⚧️ (@rhipratchett) March 12, 2015