Disaster Report developer's next game features Ultraman
And maybe Godzilla?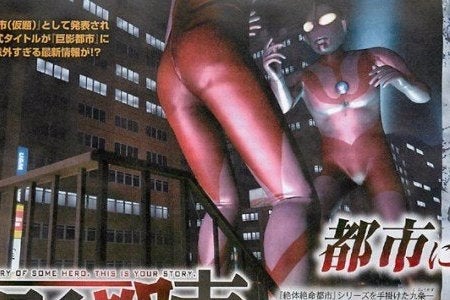 Disaster Report developer Granzella Inc's upcoming game, City Shrouded in Shadow, will feature Ultraman as the player takes the role of a civilian trying to survive the ongoing battle between giant monsters. Think Cloverfield repurposed as a Japanese survival game.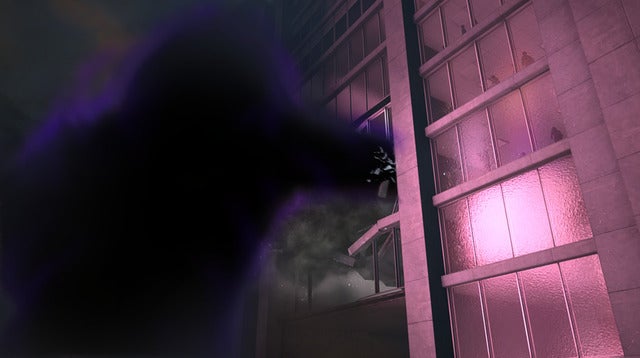 As reported by Famitsu (via Otakumu, via Gematsu), players choose between a male and female protagonist who were planning to meet at a park when a "giant shadow" appears. Now giant monsters are smashing city blocks and chaos ensues.
Hachima has further images of a silhouette of what many think may be Godzilla.
City Shrouded in Shadow is in development for PS4 and Vita with Bandai Namco publishing. No western release has been confirmed at this time.
You can watch the teaser for City Shrouded in Shadow below: