Deathloop PS5's graphics modes compared: which is the best way to play?
The breakdown on all three options - and what ray tracing brings to the party.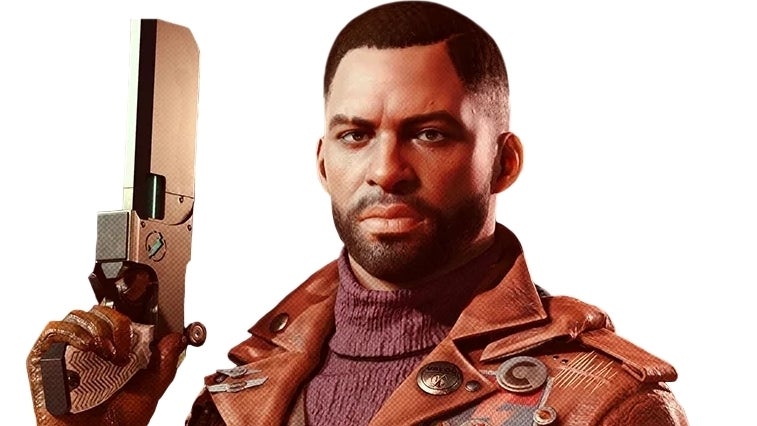 Arkane is back - and it's no secret that Digital Foundry enormously admires the kind of immersive sim experience this studio specialises in, offering players an objective-driven but free-form type of gameplay with lots of secrets to uncover and varying pathways through every stage. The 'deathloop' mechanic itself sees the player 'rewinding' to an earlier time in the mission each time you die, and after two 'rewinds', the level restarts with the default player loadout. It's fun, it's fast-paced, it's thought-provoking, encourages experimentation and discovery and the overall narrative is excellent too. It's a game we've come to love during the review period and it's well worth a look.
Curiously, while Deathloop may well be exclusive to PC and PlayStation 5, it's not exactly pushing back technological boundaries, and that's OK. Beyond the stylised, beautifully realised aesthetic, I did enjoy some of the technical flourishes including the highly detailed parallax occlusion maps on ground textures, along with the quality of the first person weapon animations. It's also interesting to note that the reload depth of field effect seen in Criterion's Black (and never seen again!) makes a return for Deathloop. Ultimately though, Deathloop succeeds not because of its technology but rather in terms of its game design, its excellent art and the sense of overall polish.
In line with many other titles of the current era, PlayStation 5 users get access to three different rendering modes in-game. Easily the best choice of the lot is the 60fps performance mode. Locking on to that target requires - perhaps inevitably - the use of dynamic resolution scaling, where the typical DRS range tends to be in a 1296p to 1440p window, though minimal values can go down to 1080p in the most stressful scenes (the most basic areas seem to hit a high of 1620p). Performance was indeed a locked 60fps for the vast majority of the time I spent playing it and the only exceptions are slight stutters interacting with elements like door pads (not a problem as the camera is static, you barely notice it). It's an outlier, but I did have a one-off performance drop with exhibited major stutter - but I could not replicate this on subsequent playthroughs. Ultimately, 60fps has clear gameplay benefits, the overall level of consistency is excellent and it's my preferred way to play.
The two alternative modes are viable options but in my view, there are problems with them. That begins with the image quality mode which is essentially the same from a visual standpoint as the performance alternative, but maintains a lowest possible resolution of 1836p, complete with an unlocked frame-rate. DRS is still in play, but 1836p is by far the most common variable. Only in the most basic scenes do you hit 60fps - otherwise you're in the 50s and even the 40s in busiest areas, making for an unsatisfactory, inconsistent experience. With that said, image quality is pretty decent and in living room conditions, it passes as a fully viable 4K experience. Interestingly, I suspect that AMD's FidelityFX Super Resolution technology is used for upscaling in all modes - and in the higher resolution modes, it works fairly well.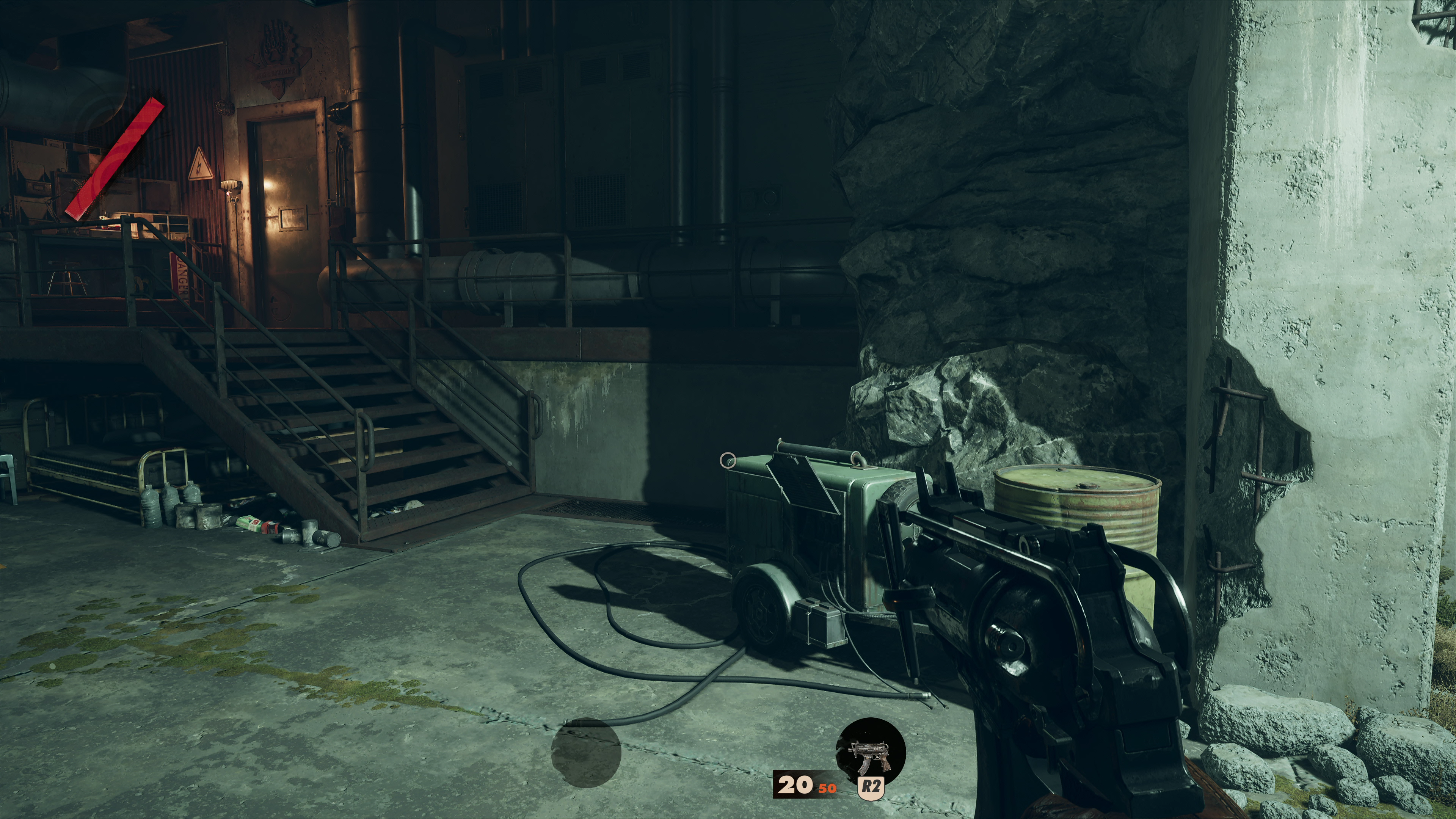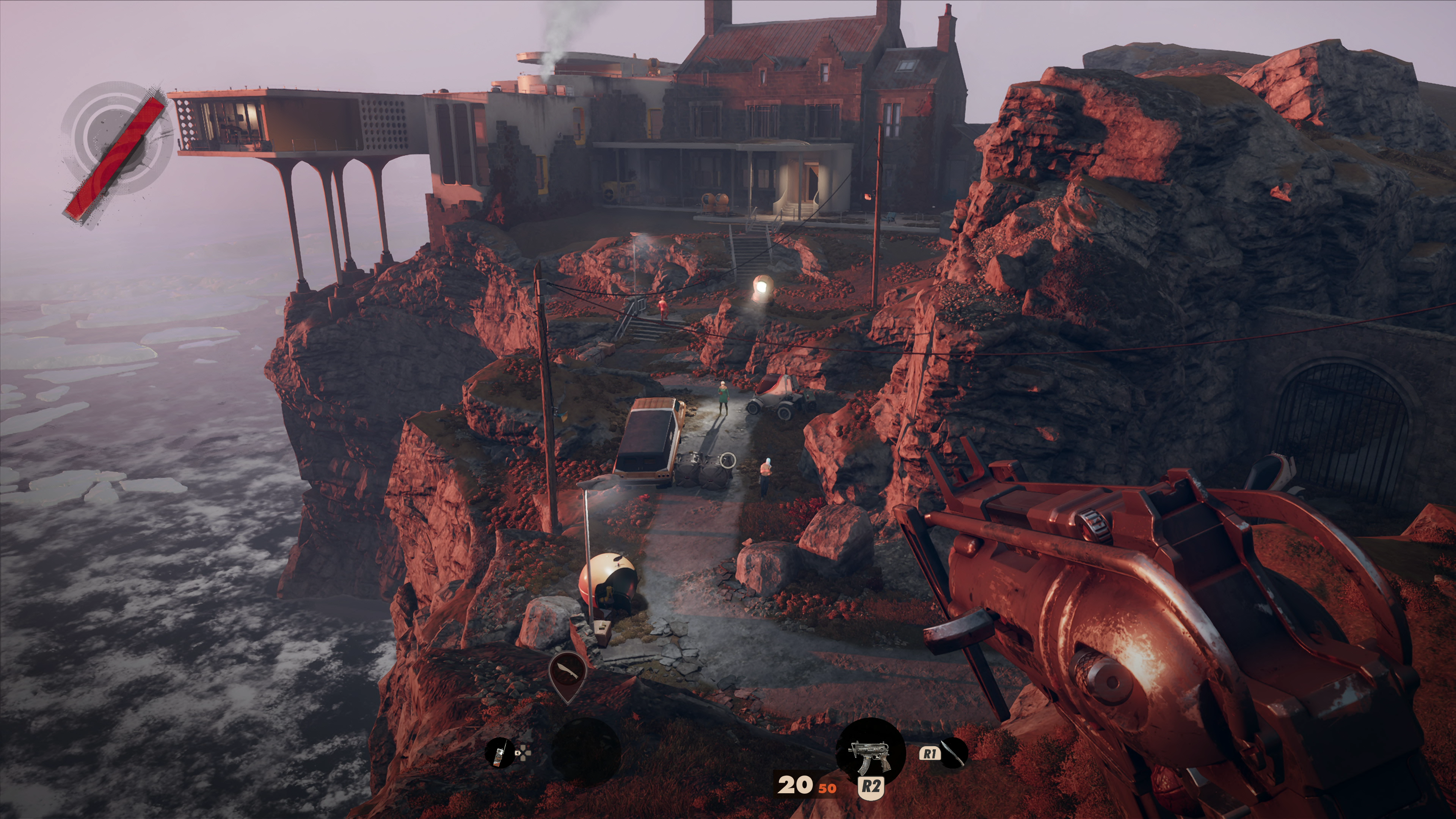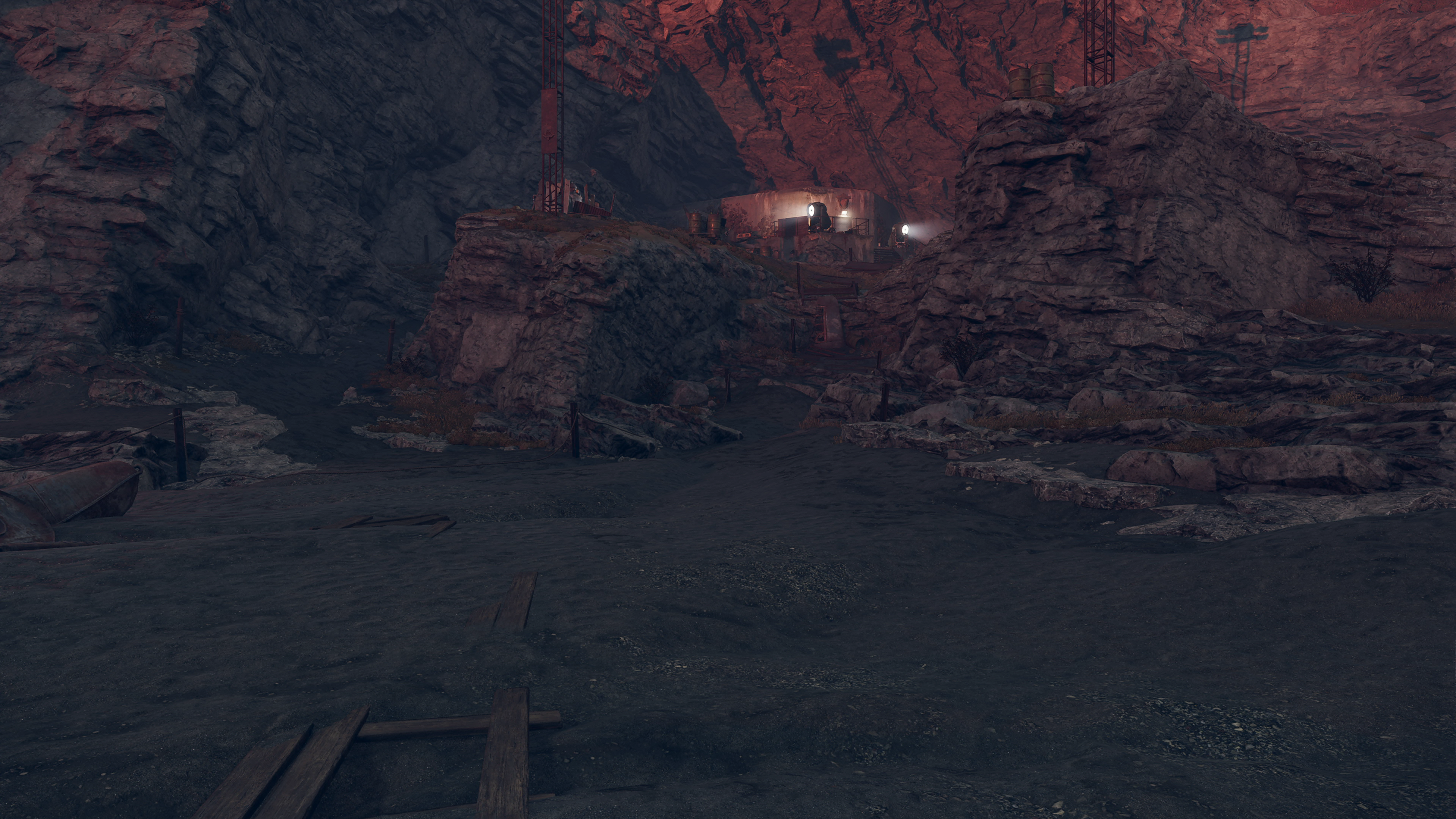 Finally, there's a 30fps ray tracing option, where RT sun shadows and ambient occlusion are added to the mix. This mode caps performance at 30fps and while the game can hit the heights of native 4K resolution, DRS is still in play and again, it seems that 1836p may well be the minimum value. Visually, outdoor scenes in particular look totally transformed with the RT effects to the point where clear and obvious artefacting with standard shadow maps in some scenarios suggests that RT is the developer's preferred way to experience the game. RT ambient occlusion works brilliantly in grounding objects within the environment, whereas the post-process alternatives seem to make them almost glow unnaturally instead. The problem with the 30fps mode isn't the 30fps cap as such - but rather inconsistent frame-pacing, something we've not seen in recent Arkane titles and something I'd really hope to see fixed.
Ultimately, Deathloop is an excellent game and in my opinion, one that works best on PS5 with the 60fps performance mode - but it's nice to have multiple options available, at least. The image quality mode may well turn into a bit of a winner if and when Sony decides to add variable refresh rate support to its console and while the 30fps mode doesn't hit the target in the here and now, it shouldn't be too difficult to fix the game's frame-pacing issues.
Beyond the PlayStation 5 version, I'm also taking a look at the PC rendition of the game and while I'm still gathering data, I notice that there do seem to be some initial complaints about performance from the audience. As you might imagine, if a PS5 sustains 60fps by using dynamic resolution scaling at less than PC's ultra preset, you might imagine that it is a demanding game - and to a certain extent it is. PS5 performance in non-RT modes seems to scale in line with a Radeon RX 5700 XT or GeForce RTX 2070 Super, to give you some idea of the overall GPU burden. Until my testing is complete, I'd just suggest experimenting with settings and to not be afraid dropping back to very high or high in some areas. Also, targeting a set frame-rate and using the game's dynamic resolution scaling options can also improve the experience. I'll be reporting back on that in more depth there soon but in the meantime, for PS5 owners looking to dive in, Deathloop comes highly recommended.
Will you support the Digital Foundry team?
Digital Foundry specialises in technical analysis of gaming hardware and software, using state-of-the-art capture systems and bespoke software to show you how well games and hardware run, visualising precisely what they're capable of. In order to show you what 4K gaming actually looks like we needed to build our own platform to supply high quality 4K video for offline viewing. So we did.
Our videos are multi-gigabyte files and we've chosen a high quality provider to ensure fast downloads. However, that bandwidth isn't free and so we charge a small monthly subscription fee of £4.50. We think it's a small price to pay for unlimited access to top-tier quality encodes of our content. Thank you.
Support Digital Foundry