Steam releases its first non-documentary movie via Devolver Digital
UPDATE: Devolver suggests Steam can do for indie films what it did for games.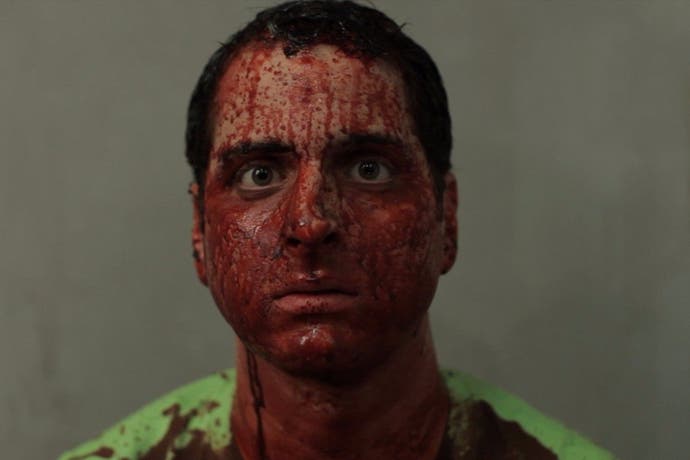 UPDATE 31/03/2014 11.30pm: For more on Steam's transition to hosting films, Devolver Digital's founding partner Mike Wilson offered Eurogamer the following statement:
"We've been talking with Steam for more than two years now about the fact that they eventually wanted to also sell movies and music (as they've publicly disclosed several times now), as they are making their Big Picture/Living Room push. Once you're the box in the living room, you need to offer other entertainment offerings just like the console guys.
"While I can't speak for Valve, I don't think they ever imagined that this would just mean 'games movies' or 'games music' ... but that's what they've focused on during this sort of beta/experimental period in those areas. Devolver believes that gamers like movies and music of all kinds, and that the indie offerings in particular have a chance to see much greater success on Steam than on mainstream platforms, since Steam has such a huge community that actively seeks out, shares, and engages with stuff outside the mainstream (Devolver's rather esoteric games lineup, for example); the Big Hollywood or mainstream music stuff is already available everywhere else, but the existing film platforms are largely abysmal for discovering hidden gems.
"We believe that while movies on Steam will never likely be nearly as big as games, they could still an incredibly important platform for the armies of independent film makers out there that are creating amazing, award-winning content that never really finds a home outside the insular festival circuit. Because if you imagine the world of indie games without Steam... well, that's where the world of indie films has been."
ORIGINAL STORY 31/03/2014 2.42am: Devolver Digital, publisher of Hotline Miami and Shadow Warrior, is releasing the very first fiction film on Steam later today, DRM-free.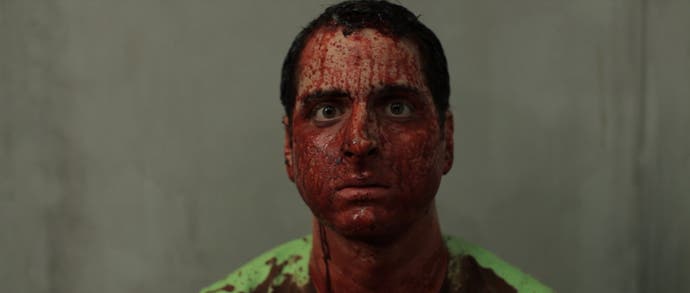 The film in question is called Motivational Growth and it co-stars Re-Animator lead Jeffrey Combs as a talking fungus called The Mold who befriends a suicidal recluse. It's a comedy.
Previously, the only movies on Valve's portal were documentaries directly about video games. Like Indie Game: The Movie, for example.
This is definitely an odd move for Steam, even if Valve has dabbled in releasing gaming-related documentaries and non-video game software.
Though perhaps it's not that out of left field as Motivational Growth is described as a "video-game inspired independent comedy/sci-fi film," and its director, Don Thacker, is a game developer.
Thacker previously made Robot Loves Kitty and the Rocketcat Games, and he's currently toiling away on the retro point-and-click adventure/shmup hybrid Starr Mazer, which fulfilled its Kickstarter goal with $193,566 last month.
"We believe the global community of discovery and curation that exists on Steam and had allowed indie game development to flourish could become the best thing to ever happen to digital film distribution as well," said Devolver co-founder Mike Wilson.
Motivational Growth will cost $7.99 (about £5), but will be on sale for 40 per cent off at launch.
Regardless of what you may think of Motivational Growth specifically, what do you make of Steam entering the fiction film distribution biz? Is it the beginning of the end for a service that's primarily about games, or could it make a convenient alternative to iTunes?