Developer admits "we screwed it" after game website exposes review blacklist threat
"S***storm started, lesson learned."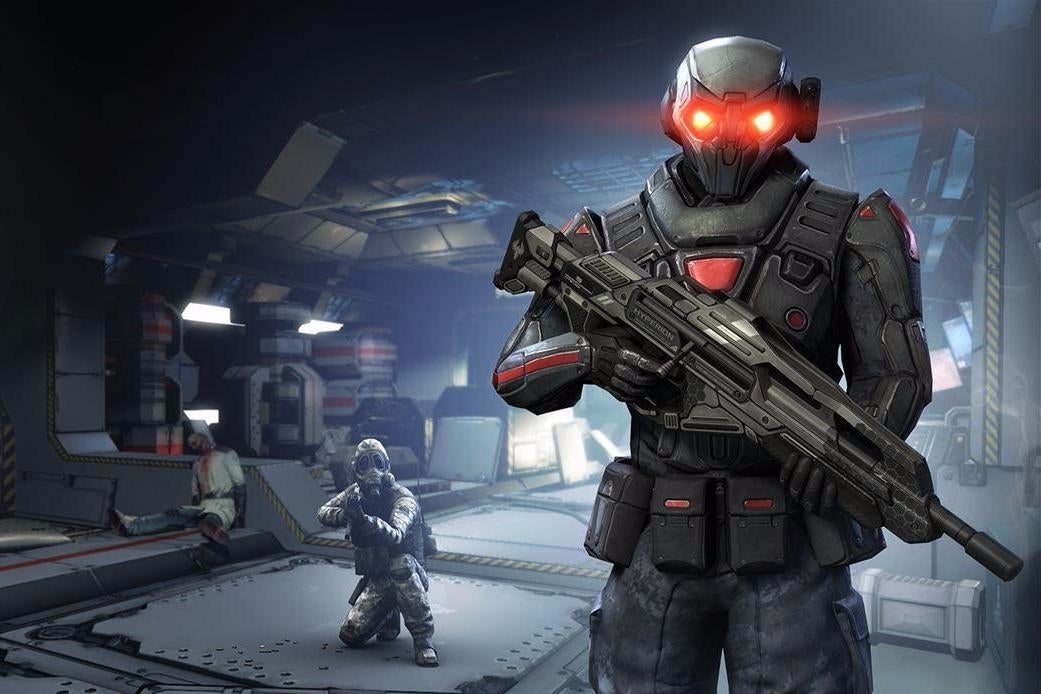 The developer of a sci-fi horror shooter recently released on PlayStation 4 and Xbox One has been caught out threatening game websites in a bid to avoid negative reviews.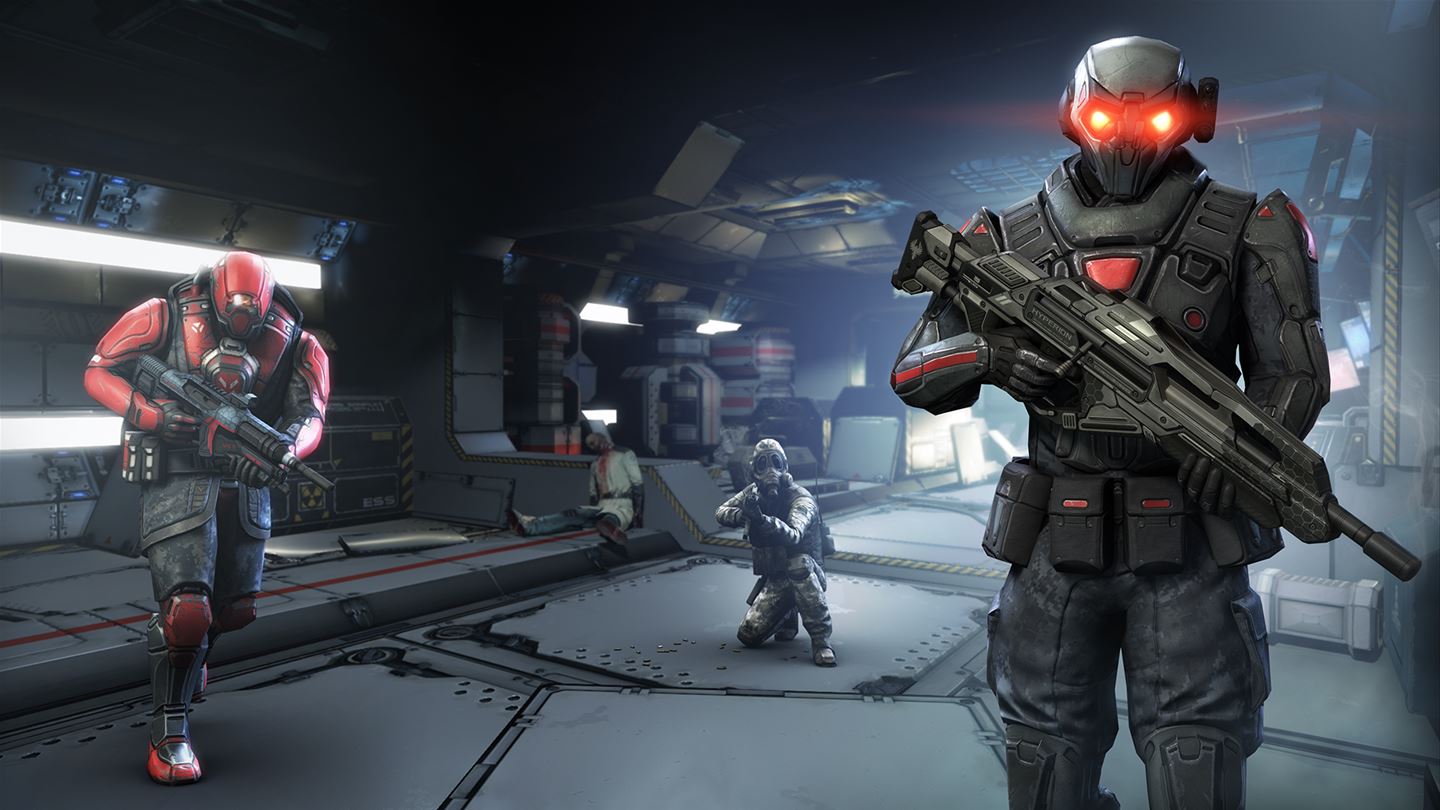 BadFly Interactive, which is based in the Czech Republic, released Dead Effect 2 on Xbox One last week and on PS4 today. It launched on Steam in May 2016.
In promoting the game, BadFly CEO, co-founder and creative director Lubomír Dykast sent emails to game websites offering review code, as you'd expect of a developer trying to create exposure for their game. But what you wouldn't expect for those emails to include a threat.
Canadian video game website COGconnected brought the issue to light in an article posted this week. Here's an excerpt:
"BadFly creative director Lubomír Dykast sent a code via email with a note. It's not uncommon for small developers to mention their small teams and remind critics that they are not AAA houses. However, Dykast took things a step further."
"So far so good, right? What's the problem, you may be asking? It's the last line in the email that's the problem."
The threat, which comes in at the end of the note, is clear: give Dead Effect 2 a negative review and BadFly will blacklist you.
Author of the article Shawn Petraschuk sent over the original email chain to Eurogamer, and it does indeed contain the threat outlined above.
It wasn't long after COGconnected's article went live that a rep for BadFly got in touch with Petraschuk via email. We've seen this email, also. In it, BadFly's Martin Pospisil admits "we screwed it".
"The thing is we care about our game so much. We are creating our dream and we really want it to succeed," he says, before insisting the company does not have a native English speaker.
"The point of our message was just to see us as what we are - a small indie studio," he says.
"Shitstorm started, lesson learned."
It does indeed sound like BadFly regrets the situation, which it admits is of its own making. But it has caused itself a headache by making a terrible first impression with many gamers. It's fair to say BadFly is a little-known studio, and Dead Effect isn't the most well-known of video game franchises. I would imagine this is the first time many have heard of either - and it's not a good look.
"I'd like to think they regret their wording and quite honestly we're not out to ruin anyone's livelihood," Petraschuk told Eurogamer, "but we felt we needed to put it out there that these types of communications and ultimatums are bad business."
It seems the fallout from the incident sparked a heated discussion with BadFly's PR company, too.
In an email to Petraschuk, BadFly's PR company Game Promoter said it did not condone the actions of the developer, had no idea it was going on, and said it would not promote future games from BadFly.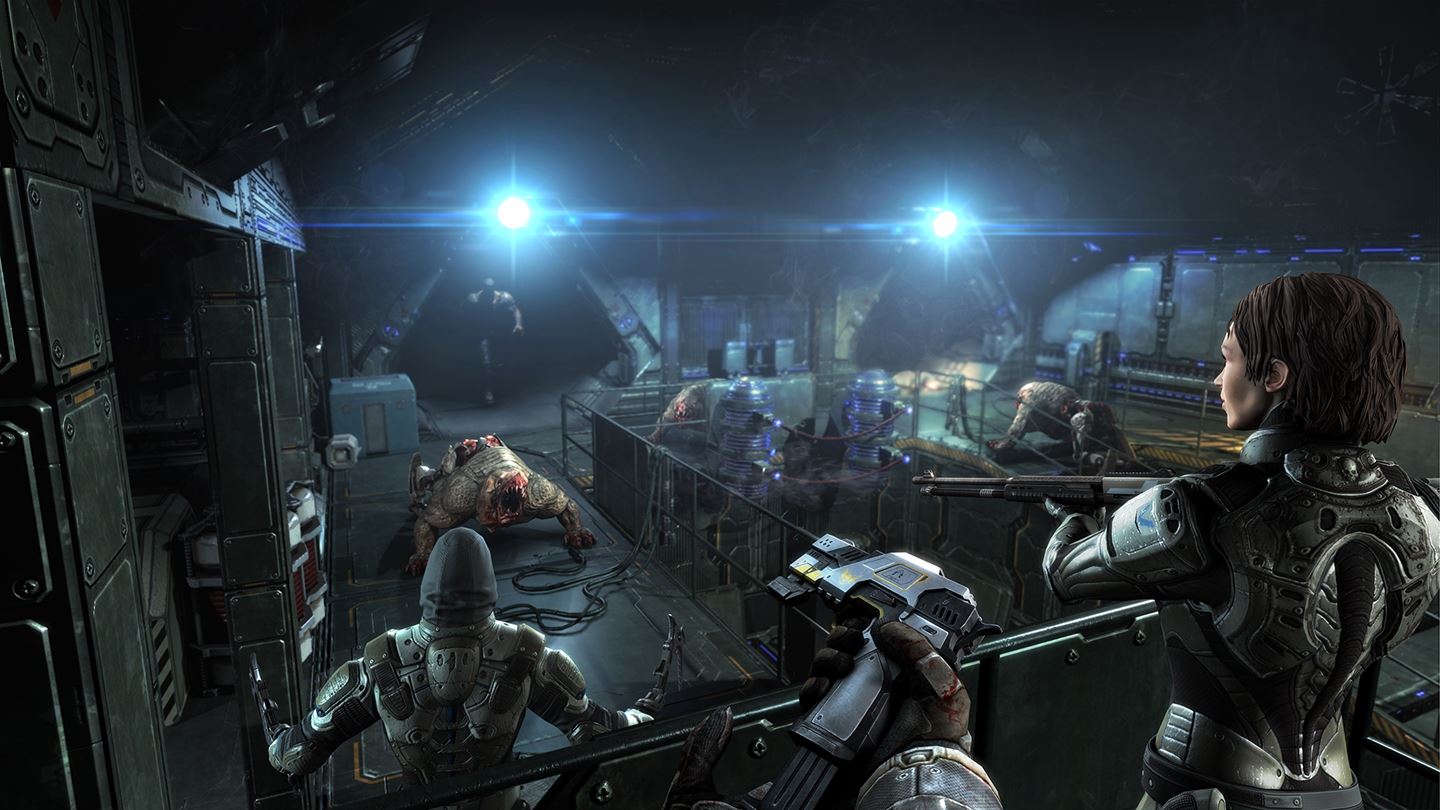 However, in a follow-up exchange with Eurogamer, Game Promoter's Tina Olsen said the company is still working with BadFly.
"We had a talk with them after the incidents when we found out ourselves, and BadFly Interactive no longer demand positive reviews to provide future keys," Olsen said.
"They took the critics from media, and listened, and changed their approach. Thankfully, BadFly Interactive now offers keys to future games regardless of scores to their current game."
In a prepared statement, Pospisil tried to explain where BadFly was coming from.
"We create B-class horror first-person shooters on purpose," he said. "We love it! However, we have experienced reviews that compared us with big AAA titles like Left4Dead or Mass Effect and gave us extremely low ratings.
"Sadly, there are reviewers - trolls, who are writing biased reviews. The last sentence of our email was addressed to these unfair reviewers. Try to imagine our situation: you wouldn't give another free key to a man who without any proper reasoning destroyed your game in their review, either. Any negative review can have a big impact on the studio, especially if the review is published before the official release.
"We will not withhold keys because of negative previews if these previews are realistic and honest. The point of our message was just to see us as what we are - a small indie studio.
"We would like to point out that we have changed the text sent with keys to reviewers even before this 'cause' popped up, so there is no sentence about not giving keys in the future anymore. Yes, we found out on our own that this wording is awkward and we stopped using it.
"Lesson learned.
"Also, the guy who wrote that message is being tortured in the basement now."