Defense Grid dev halts its Early Access sandbox game Windborne
Can't offer refunds since all revenue was spent on development.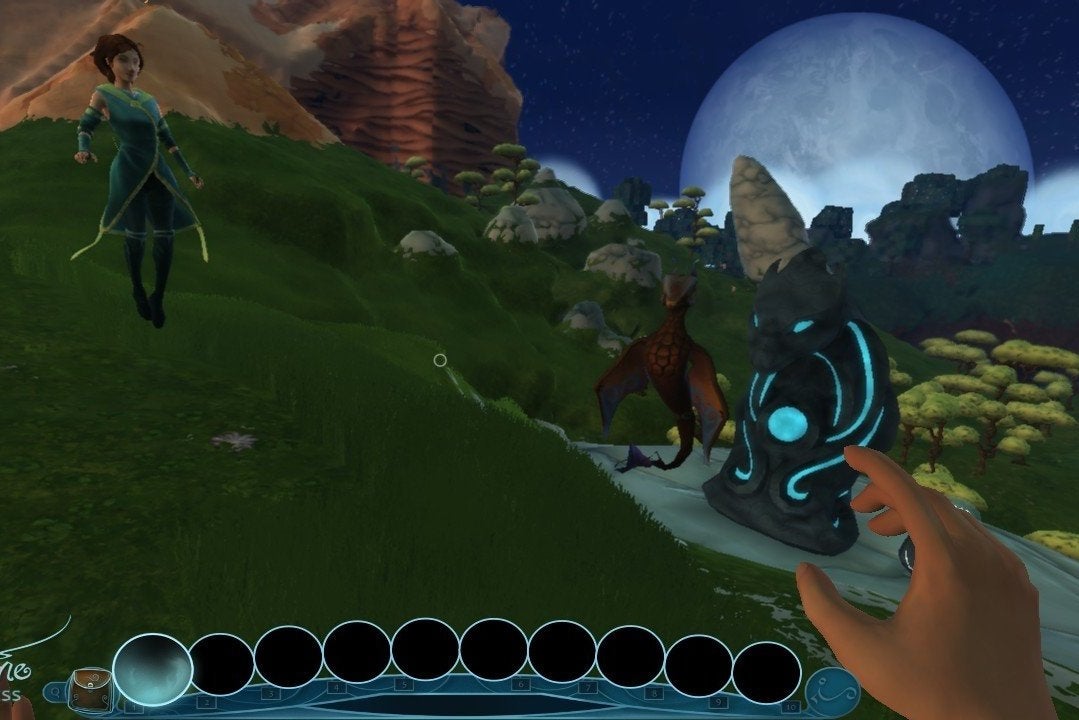 Defense Grid developer Hidden Path Entertainment, who also co-developed Counter-Strike: GO, has shut down its Early Access sandbox game Windborne today.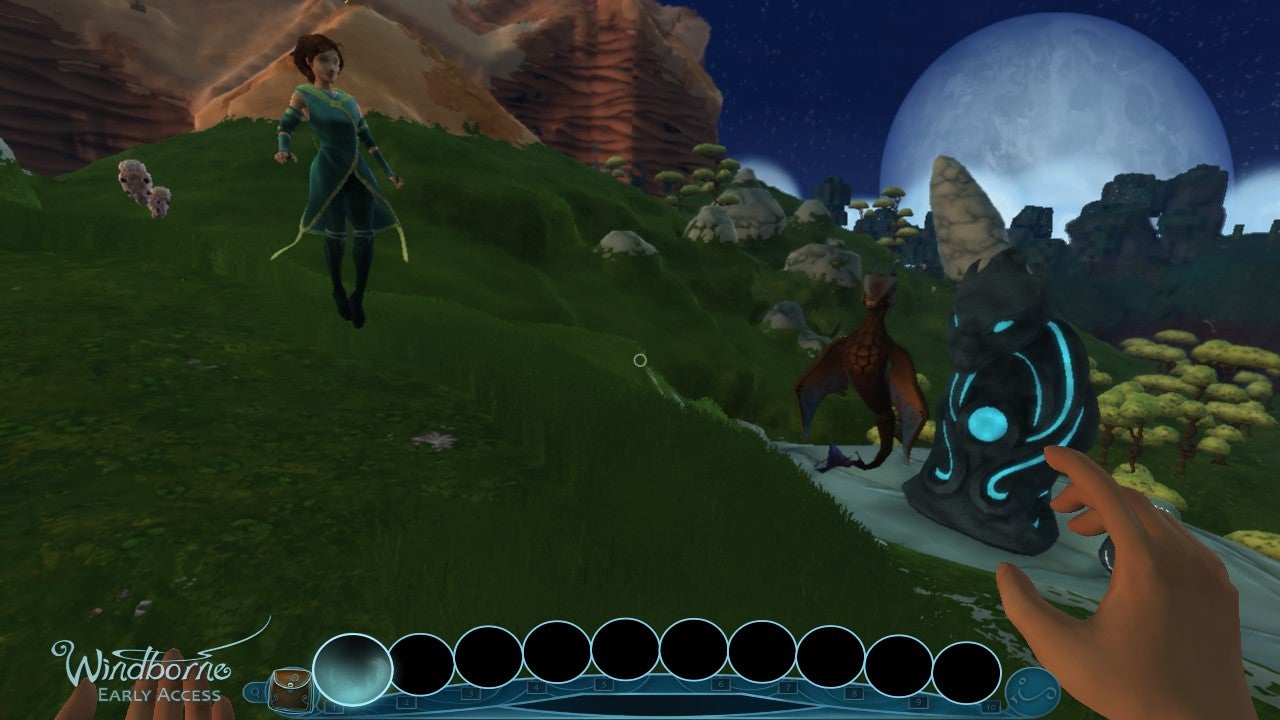 "We have attempted to secure the needed funding to finish the game in various avenues and unfortunately what was once a not-so-completive market has now been flooded with games of this style," the developer stated in a Steam update.
"Windborne has been a labour of love for this studio since its inception. We have spent countless hours designing and creating a striking world to share with everyone. We have decided that after much business development around the title with no positive movement in funding that we will be delisting Windborne on Steam."
"We reinvested every dollar earned on Windborne back into the game, but haven't been able to afford to continue it at the level required to make significant progress," the developer added in its FAQ. "We worked to have a smaller team continue to work on the game, but that also became more costly than we could afford."
Those who have already purchased Windborne will be able to continue playing it as it will remain part of their library. But it's no longer available to purchase for those who missed out.
Unfortunately, those who already purchased Windborne won't be allowed to get refunds for the game they presumed would one day be finished.
"There is no money with which to refund players," Hidden Path explained. "Every dollar spent on purchasing the game has gone into development of the game and Hidden Path had invested 10 times more money than the game has earned into the development of the game with a hope of future completion and sales. We're not going to see any return on that as well."
On the plus side, those who bought Windborne on Early Access are being gifted five Steam keys to disperse among their friends, so they can wistfully play around in the game that will likely not see a finished commercial release.
Those who bought its extra fancy edition, Windborne: Order of the Dragon, will also receive three copies of both Defense Grid 2 Steam Special Edition and three complete bundles of Defense Grid: Containment bundle. These too can be gifted.
When asked about giving the game's source code away, since it's already being abandoned, Hidden Path explained that this isn't an option as it still hopes to revisit Windborne later. "We will not be releasing the code for the community's use. The main reason this is not in our plans is that we hope to one day still complete Windborne," the developer stated. "We still actively talk to publishers and investors about this game weekly because we love and believe in it so much. If it becomes possible to finish Windborne we will make sure that the community receives finished copies as well. "
Looking back, Hidden Path has a lot of regrets about how it handled Early Access. "There were not a lot of cases out there to pull from so it was a 'learn as you go' process," the developer reflected. "First and foremost, we learned that communication is key, and not just communication but very clear and concise communication. Early Access as a means to fund the completion of a game is not something we would advice to anybody. This was not clearly outlined when we entered into EA, it has since been changed to illustrate this."
Though Hidden Path laments Windborne's commercial failure, it stated that players put in over 100,000 hours playing it, and that's worth something.
"Everyone here at HPE thanks you, the community, for continuing to stand by us and for the love you have shown for Windborne," Hidden Path said. "You are a driving force in our continuing desire to make FUN. We still continue to hope that Windborne will make an appearance in the future in its complete form, as we love it very much. "