Dedicated Fallout 4 player explains how to make seemingly impossible structure
Tower of Eden created without any mods or console commands.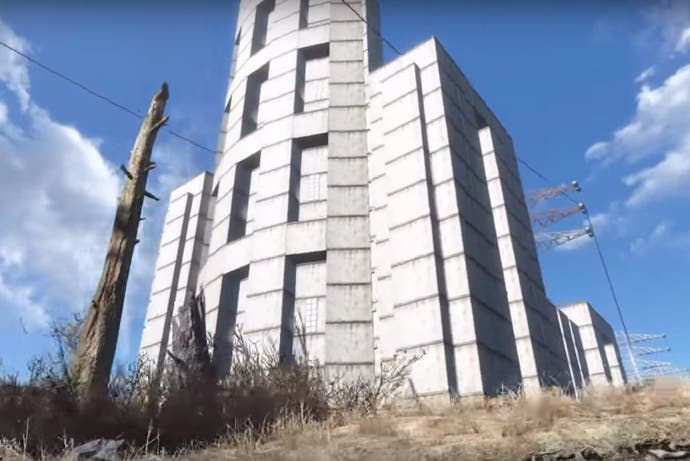 Fallout 4 player Jug is one dedicated virtual architect as he managed to create one of Fallout 4's most impressive structures - both the exterior and interior - without the aid of mods or console commands.
Constructed on PS4, Jug's "Tower of Eden" building uses some crafty workaround to place panels at odd angles, while he cleverly removes unnecessary pieces of its infrastructure so as not to go over the game's built in size limit. He also chooses the location of Abernathy Farms as it has a lower elevation than other settlements, allowing for the tallest structures to be built.
Jug then made a 27-minute guide explaining how he slotted all these seemingly impossible pieces into place. Truly impressive work!