DayZ adding offline single-player mode
You'll be able to host your own servers too.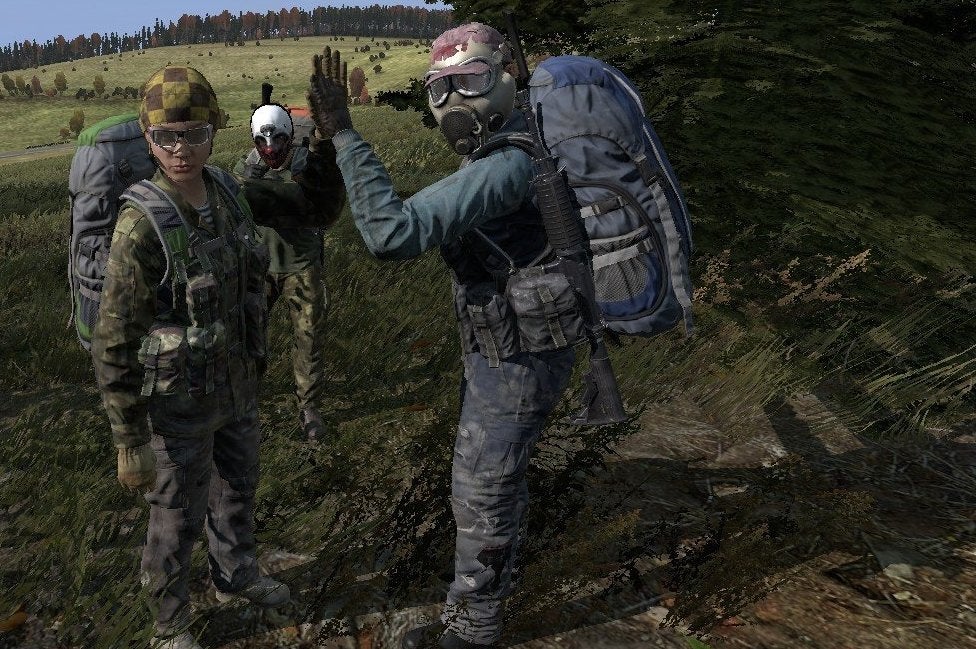 There's an offline single-player mode coming to DayZ, game leader Brian Hicks has announced.
It's a place where people may like to try their mods locally before they share them with everyone else. Or pretend they're winning.
DayZ will also get full Steam Worksop support, and Bohemia is going to release the tools for people to be able to host their own DayZ servers.