David Braben discusses consumer Raspberry Pi release
Update: David Braben clarifies launch timings.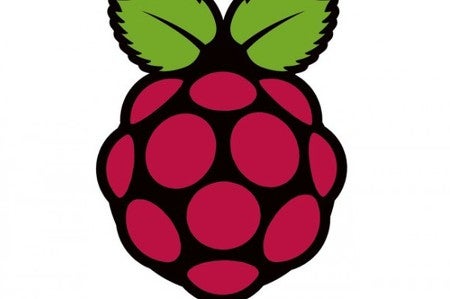 Update: The Raspberry Pi Foundation has asked us to clarify the availability of the device. The developer version (essentially a Linux PC) should be going out to customers this month and details will be posted on the Foundation's website.
The separate consumer version (which includes kid-friendly software and is intended for educational use) will be cased and be, essentially, a piece of consumer electronics. The Raspberry Pi Foundation hopes to release this latter device in Q3 this year. Both versions will be available for sale to anyone.
Original story: Elite co-creator David Braben hopes the consumer version of the intriguing Raspberry Pi device - the $25 credit-card sized computer - will be made available to the public in the third quarter of this year.
A pre-order system for the uncased, developer version of the Raspberry Pi will be unveiled in the near future, Braben told Eurogamer.
"We've not got a pre-order [system] for the commercial one yet because we need to determine the price, determine roughly when it's going to be," he said.
"We have a good idea that it will be sort of in Q3 this year, but we can't be certain. There are a lot of variables in terms of what we need to get ready. We don't know completely but we're moving very quickly."
The Raspberry Pi Foundation hopes to offer children (of all ages), the opportunity to learn hands-on computing skills by creating software on the low cost, credit-card sized device.
It's a venture that's well-timed given the UK government's recent commitment to teaching core practical IT skills in classrooms - rather than the use of word processors, and the essential Excel skills needed to perfect one's Eve Online trading spreadsheet.
A full feature detailing our visit to Frontier Developments to look at the device will be published next week. In the meantime, we'll have a short reader Q&A appearing on our Facebook page later on today.