Darkly adorable horror platformer Little Nightmares is getting a prequel on iOS
Very Little Nightmares launching "soon".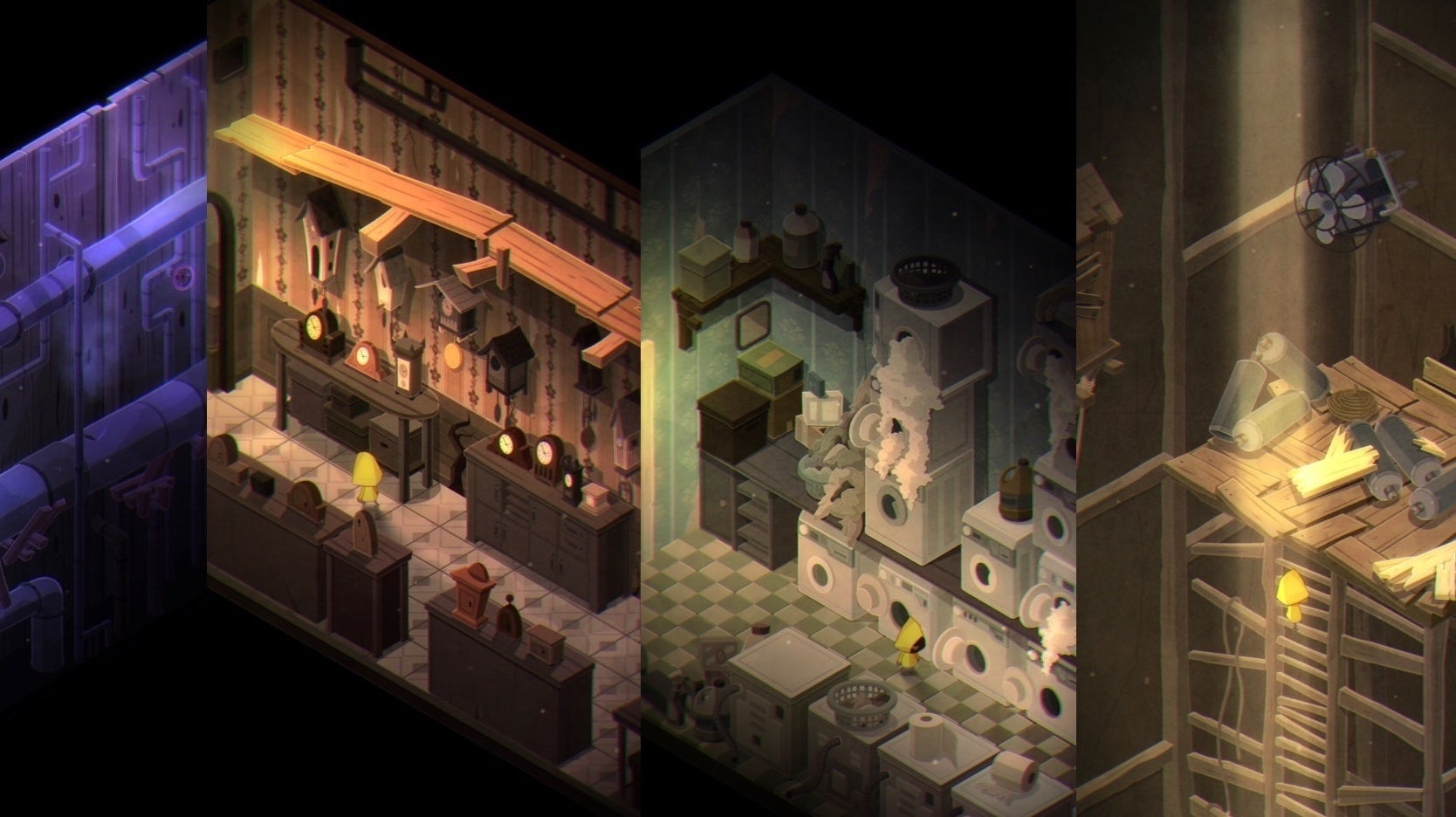 Bandai Namco has unveiled Very Little Nightmares, a prequel to developer Tarsier Studio's wonderfully atmospheric horror platformer Little Nightmares - and it's due to arrive on iOS devices "soon".
The original Little Nightmares, which was very well-received when it launched back in 2017, told the deliciously sinister tale of yellow-raincoated moppet Six, as she attempted to escape The Maw - a strange underwater vessel, inhabited by a multitude of bizarre residents.
According to Namco Bandai, Very Little Nightmares, which is being developed by Alike Studio, will unfold prior to the events of the original game. Here, players will learn more about Six's past as they attempt to survive a mysterious mansion known as The Nest - which, judging by the accompanying promo material, ditches the first game's beautifully gloomy Inside-esque side-scrolling action in favour of cartoon-y, but still atmospheric, isometric exploration.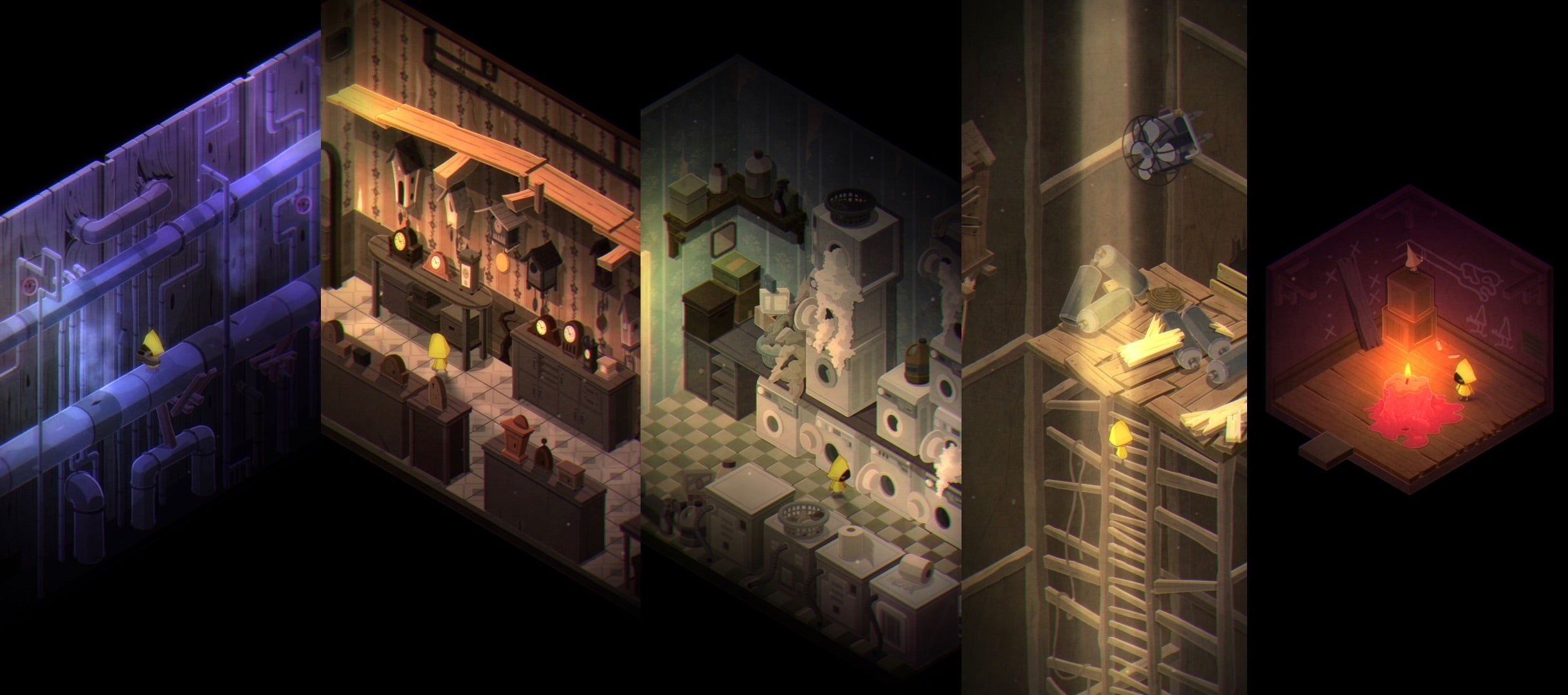 "Use your talents for solving intriguing puzzles to support [Six] in her escape out of this place," explains Namco Bandai's press release, "You won't be alone as friendly Nomes, strange tiny creatures, will also appear during your adventure."
There's no release date for Very Little Nightmares just yet, but it's coming to iOS "soon".