Dark Souls - Royal Wood strategy
How to tackle the Royal Wood in Dark Souls.
Exploring Royal Wood
Upon entering the Royal Wood and crossing the bridge that connects it and Oolacile Sanctuary, you will want to be aware of the two Hollow Gardeners that appear before you, then hang a right and proceed forward, killing any Gardeners that you see until you see a building. Enter here and go up to get some Guardian Gauntlets.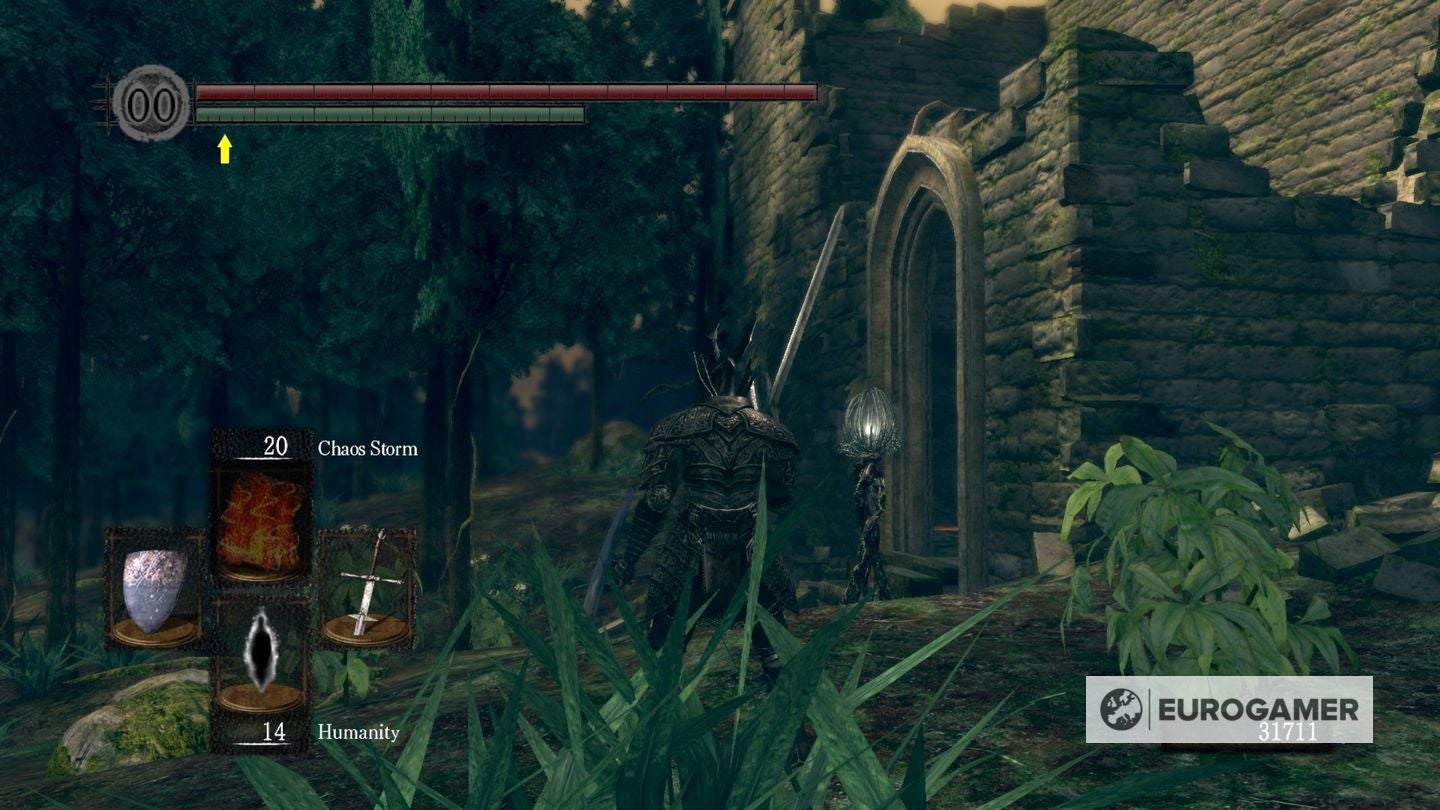 Head out and to the left, and walk down the hill and drop down to the open area with orange flowers below. Here, kill the Gardeners as fast as you can, then you will encounter a Stone Titan wielding an Axe that you will need to take down.
Its attacks are slow, but will easily eat through all of your stamina if you guard against it. Additionally, it will have a slam attack, when it's weapon heads into the ground, you will want to move away, as the rising slash will deal a huge amount of damage and hit you into the air.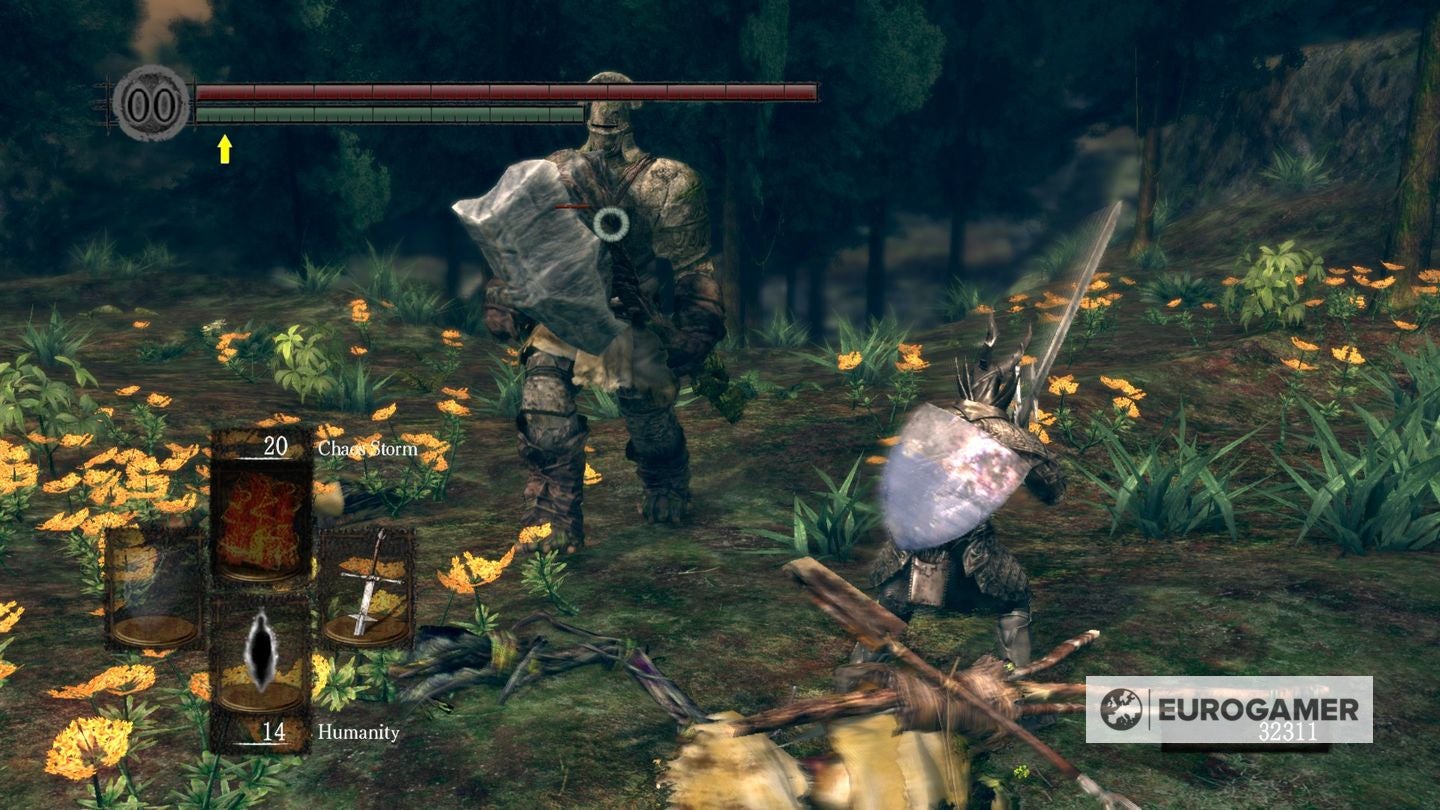 Then, grab the guardian leggings on this level of the wood and then head across the bridge you see to your right. Here, you will meet Kalameet for the first time. Then, head right and through the narrow corridor. Kill the Crystal Lizard here and then drop down to the level below.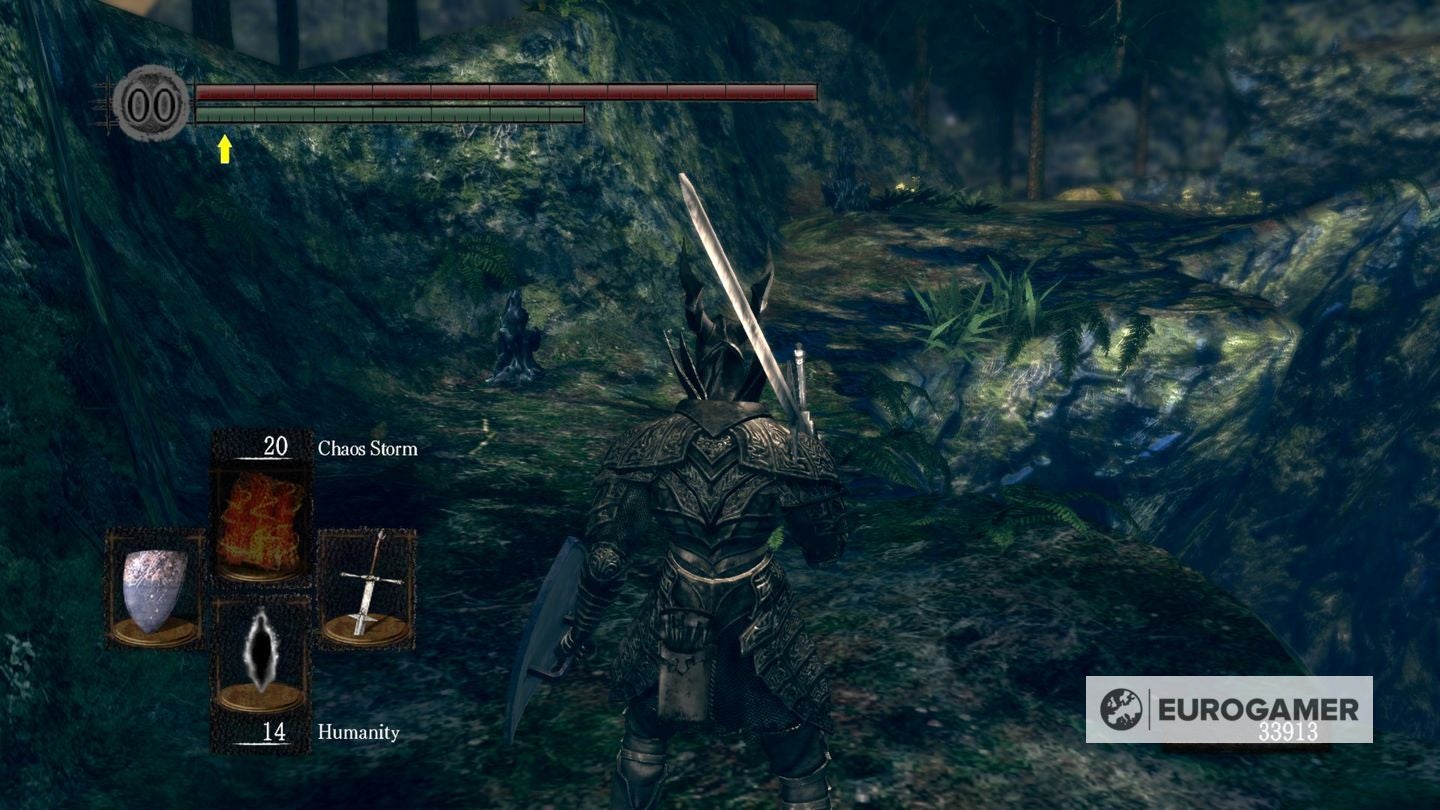 Head right and proceed to kill the Gardener, then take the path right and proceed forward until you see an incline to your left. Here, you will aggro four Gardeners, kill them all, proceed up the incline to get a Soul of Brave Warrior, then head down and proceed forward towards the colosseum-looking building until you encounter more Gardeners and Stone Titans. You will see a building to your right.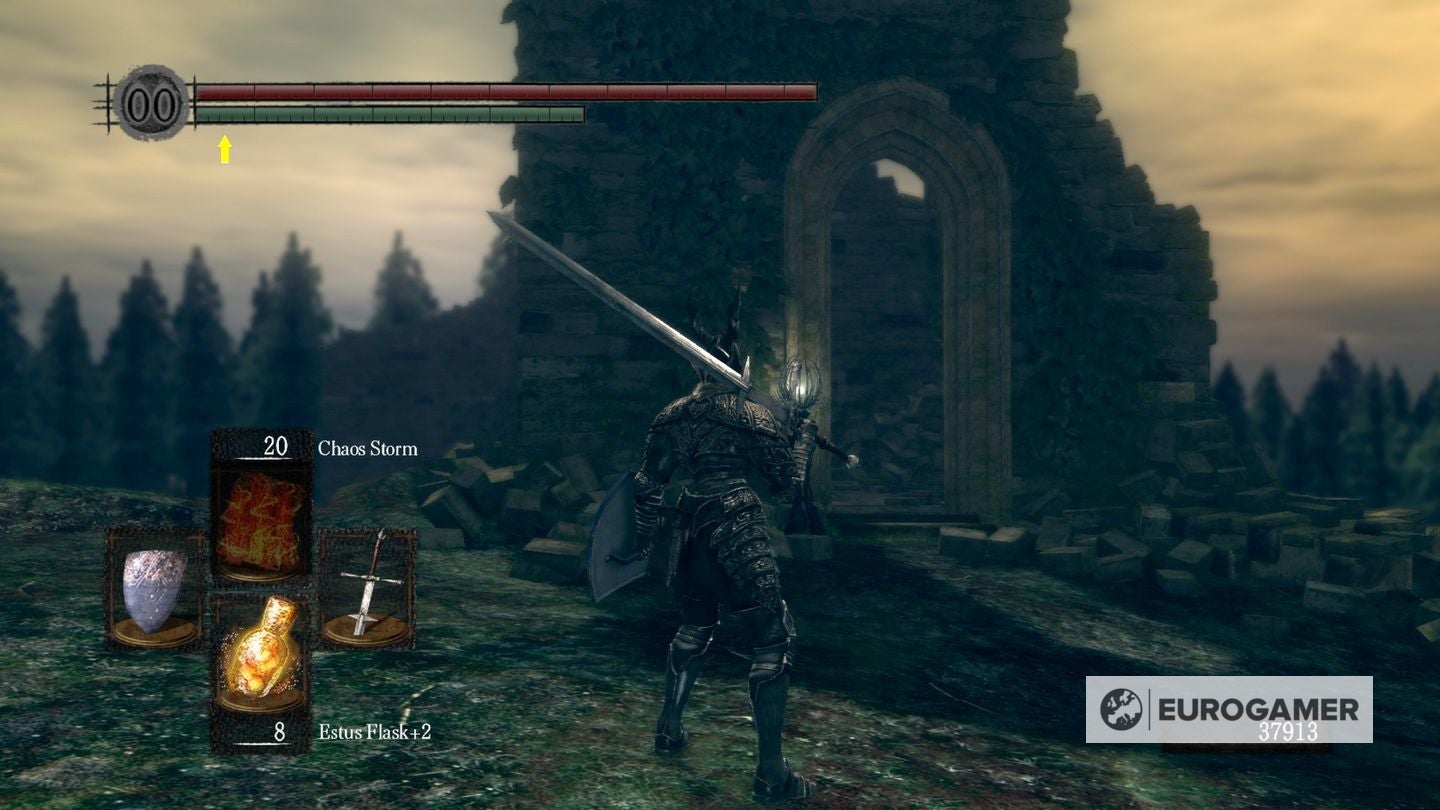 ---
If you're looking for more help, our Dark Souls walkthrough and guide can help with all other areas of the game, including the dreaded Taurus Demon, Capra Demon, Ornstein and Smough bosses. Meanwhile, we have explainers on how to access DLC Artorias of the Abyss, the best gift and best class in Dark Souls, Dark Souls' best weapons, Dark Souls Covenants, Dark Souls Estus Flasks locations, Dark Souls Titanite Slab locations and NPC quests including Lautrec of Carim.
---
Take the lift down and ignore the Fog Gate for now, then, proceed right and cross the bridge to encounter Marvellous Chester, who sells some very useful items such as green Blossoms. Then head right and use the lift up to unlock a shortcut. Head back down and prepare yourself for a big boss fight.
Head through the fog gate to encounter Knight Artorias. After defeating him, light the bonfire ahead and head into Oolacile Township.