Cyberpunk 2077 will be "slightly shorter" than The Witcher 3 because players complained The Witcher 3 was "too long"
"We got a lot of complaints about The Witcher 3's main story."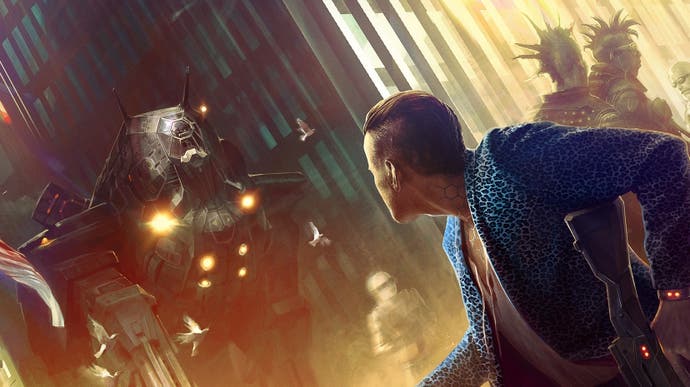 Cyberpunk 2077 developer CD Projekt Red has revealed Cyberpunk's main campaign will be shorter than that of The Witcher 3 because the studio "got a lot of complaints" about the length of Geralt's story.
In an interview after the last Night City Wire stream, senior quest designer Patrick K Mills acknowledged the team was mindful that as "tremendous amounts of people [...] never made it to the [end of The Witcher 3]", it decided to make Cyberpunk 2077 "slightly shorter".
"We do know that the main story run in Cyberpunk 2077 is slightly shorter than The Witcher 3," Mills said (thanks, ResetEra). "We got a lot of complaints about The Witcher 3's main story just being too long. And looking at the metrics, you see tremendous amounts of people played through that game really far, but never made it to the end.
"We want you to see the whole story. So, we did shorten the main story, but we have lots to do. And in terms of a completionist campaign, I just don't have that number," Mills added.
CD Projekt recently offered a closer look at Night City itself, as well as its gangs, in its latest livestream.
As Matt summarised at the time, we've seen Night City before, of course, but CD Projekt has taken some time to explain the design ethos behind its impressive world, saying the city - the "star of Cyberpunk 2077" in many ways - has been created to be both believable and varied enough that each district distinct is fun to explore.
CD Projekt as also shared the game's minimum and recommended specs for curious PC players. Recommended specs require an Intel Core i7-4790 or AMD Ryzen 3 3200G, 12GB memory, a GTX 1060 6GB or Radeon R9 Fury, and 70GB of SSD storage.