Crusader: No Remorse is free right now on Origin
Party like it's 1995.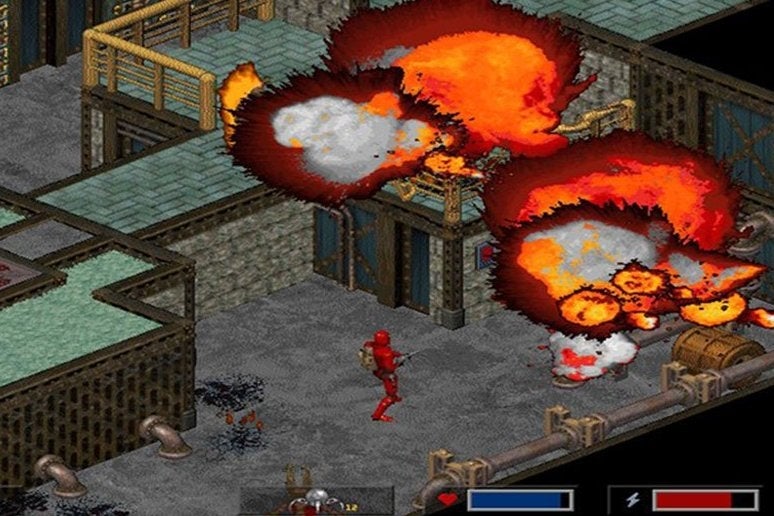 Crusader: No Remorse is the latest free offering from EA as part of its On the House promotion, in which it gives away titles in its back catalogue on Origin.
For a limited time, players can download Origin Systems' 1995 tactical isometric action game about a red Boba Fett-looking man seeking revenge against a corrupt government.
Previous titles in the On the House promotion have included Dragon: Age Origins, Dead Space, Bejereled 3, Peggle and Plants vs. Zombies.