Cristiano Ronaldo finally has his own video game
But...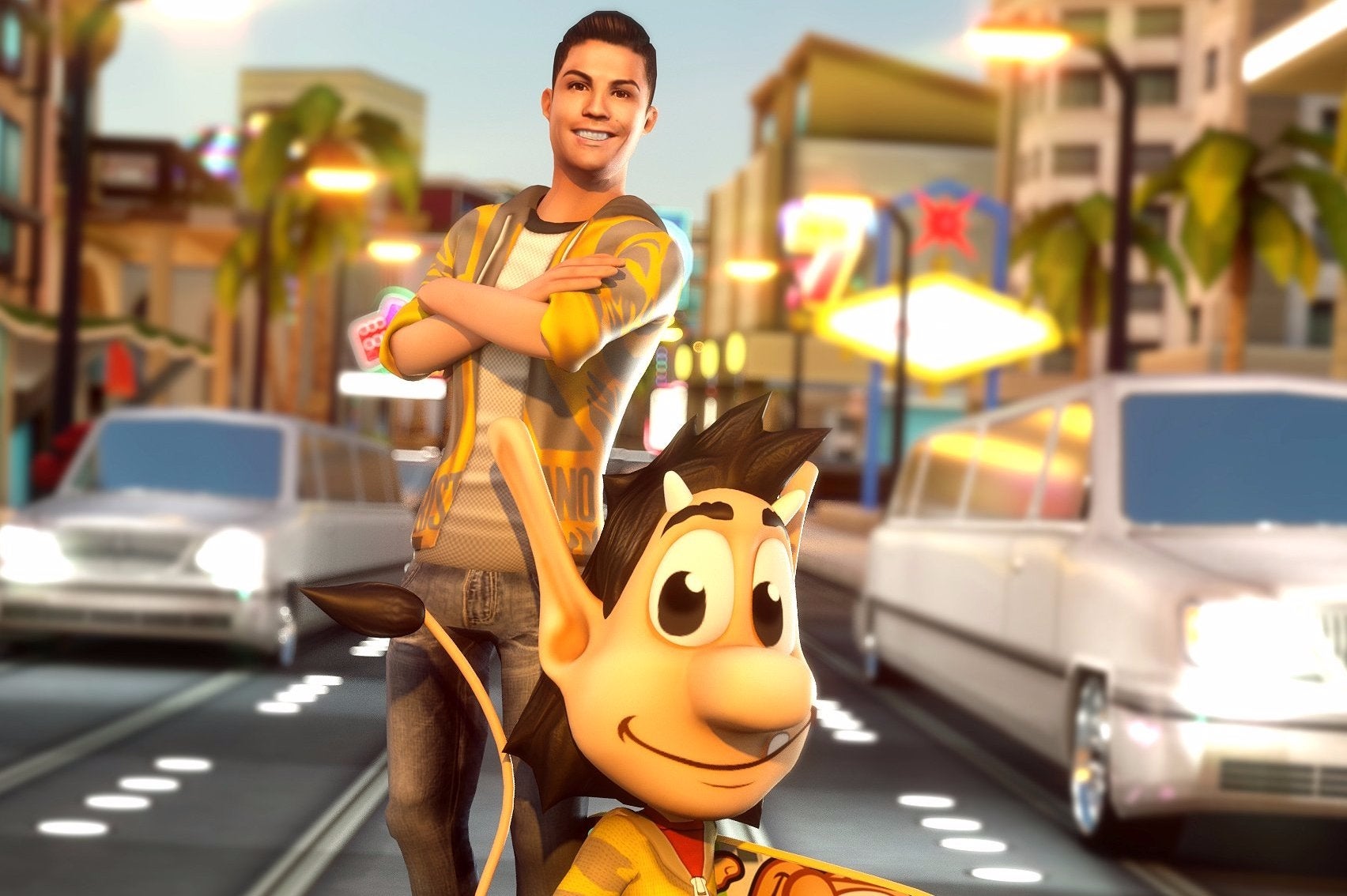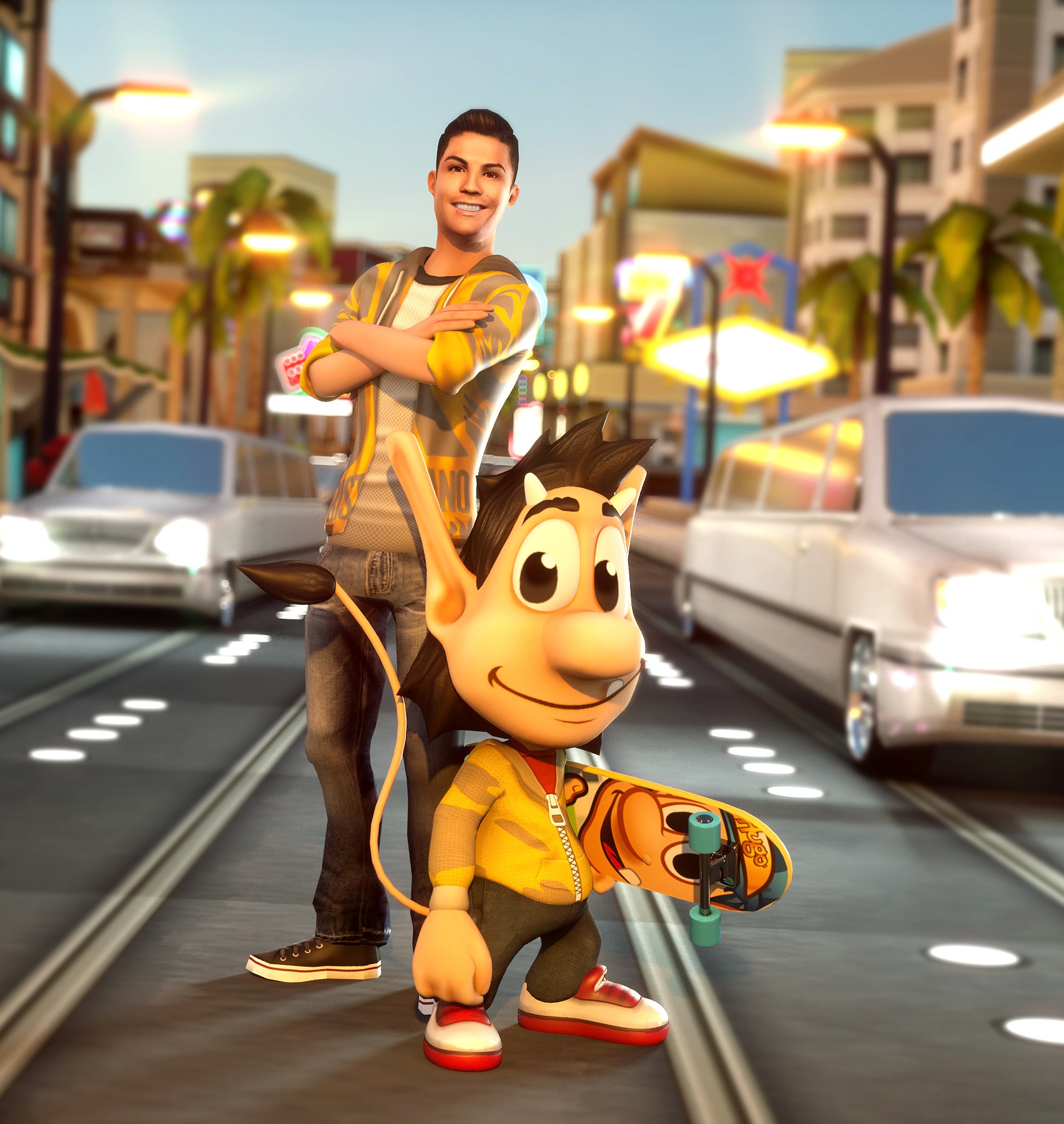 Cristiano Ronaldo, the world's best footballer apart from Lionel Messi, finally has his own video game.
Hold your horses EA and Konami. Put down those pitchforks. This game won't challenge FIFA or PES. In fact, if probably won't challenge much at all.
The game is called Ronaldo & Hugo: Superstar Skaters, and it's a mobile game and it's an endless runner. And it's out now.
Yes, Cristiano Ronaldo, hat-trick king and goal machine, has teamed up with Hugo the Troll - Hugo the Troll - for his first video game. Well, it was never going to be Gareth Bale, was it?
In the game the player flees from the forever chasing Paparazzi Pete on the streets of Las Vegas. It looks like this: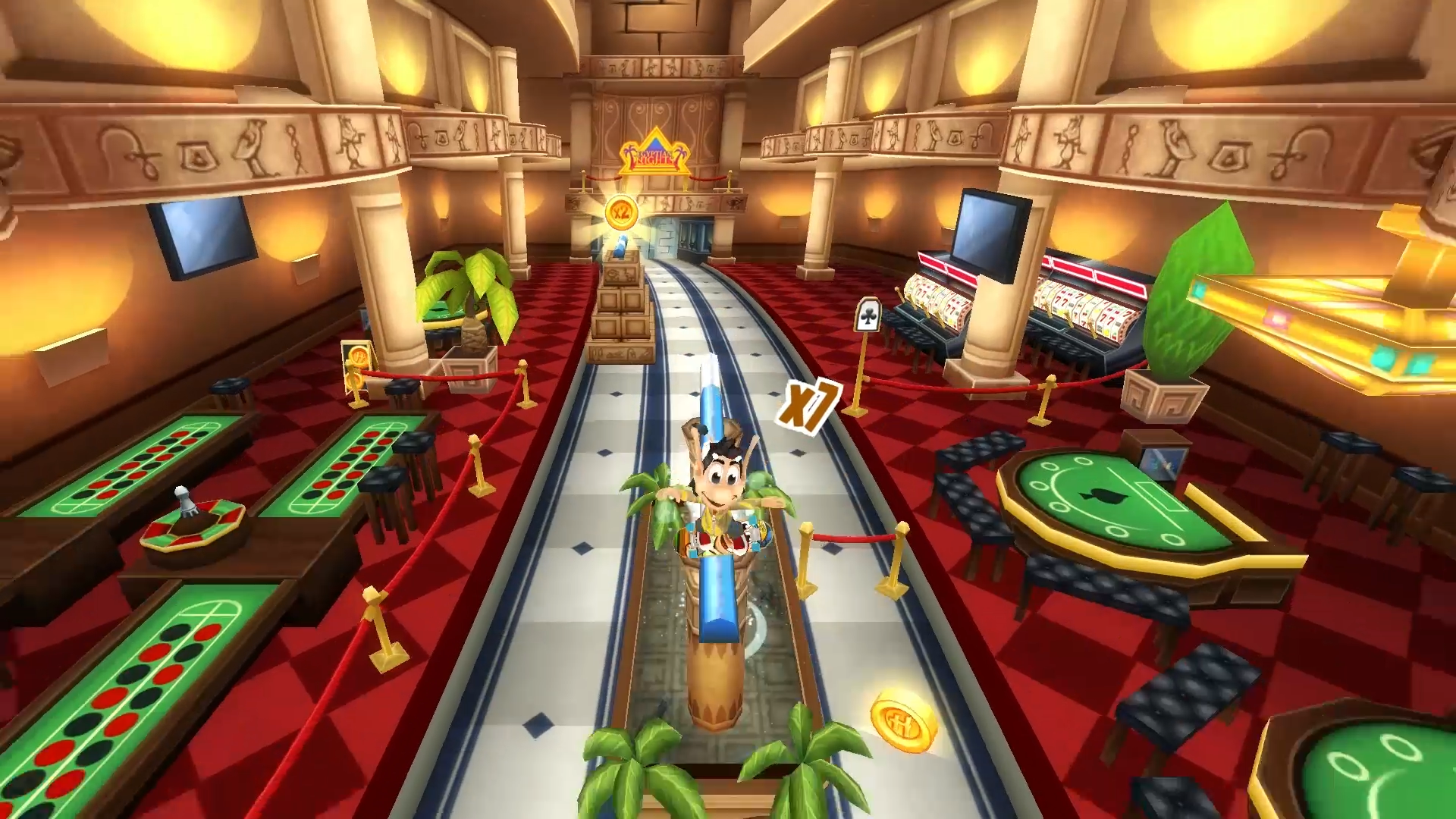 And this: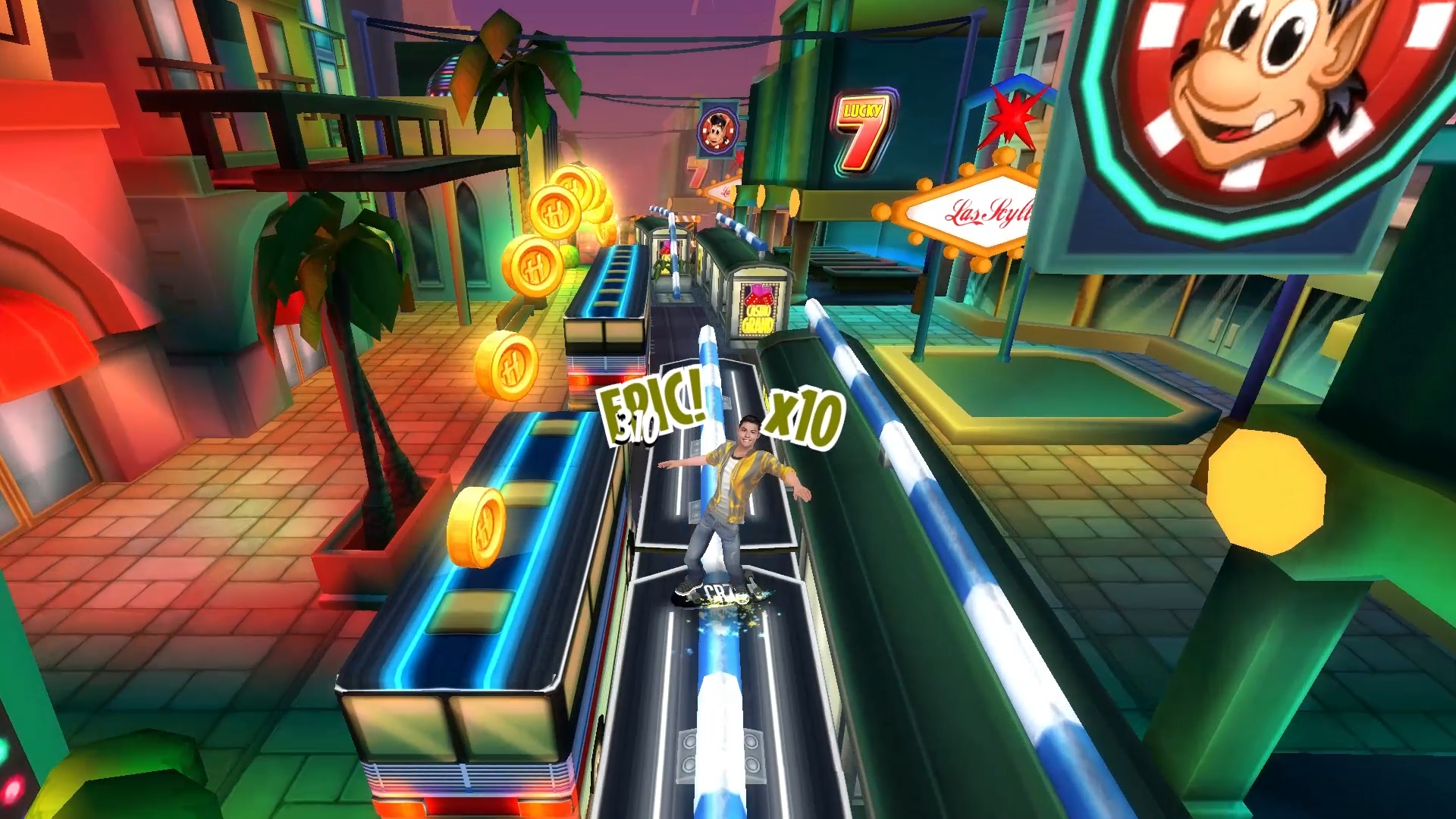 Here's a quote from the developer, Hugo Games: "We have no doubt that Hugo the Troll has the potential to become the world's greatest gaming character - especially with Cristiano Ronaldo at his side."
Go nuts.