Crackle app now on Xbox 360
Free movie and TV streaming for XBL Gold subs.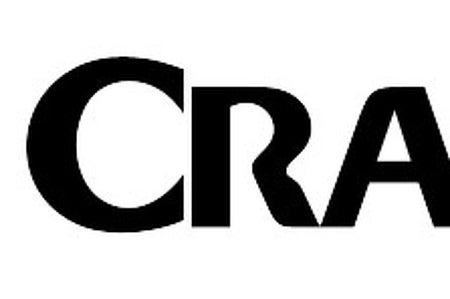 The Crackle app (75.34MB) is now on Xbox 360, Microsoft has announced.
It's available if you live in Australia, Canada, the UK or the US and are an Xbox Live Gold subscriber.
Crackle, the latest addition to the Xbox 360's growing list of non-gaming features, is a movie and TV show streaming app that takes a slightly different approach to Lovefilm and Netflix.
It focuses on "genres that embody cool" and offers uncut and uncensored content free. Crackle is owned by Sony Pictures Entertainment.
"We've had enough of 'disposable entertainment' that is as relevant as a laughing/dancing baby - we are here to watch and talk about the videos that really matter," reads the official blurb.
Meanwhile, the CinemaNow app is now available for the US only.