Court favours Valve in not allowing digital content resells
German consumer group fails to blow off Steam.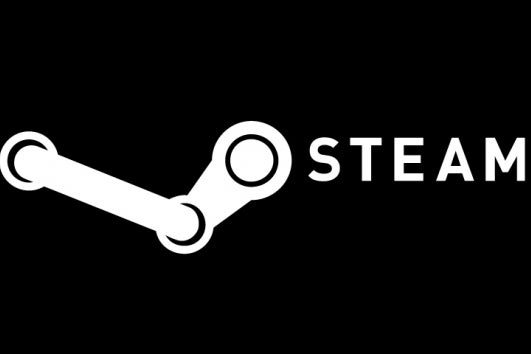 Last September German consumer group Verbraucherzentrale Bundesverband filed a complaint against Valve for its End-User License Agreement (EULA) disallowing the reselling of digital content. Earlier this week the German court ruled in favour of Valve.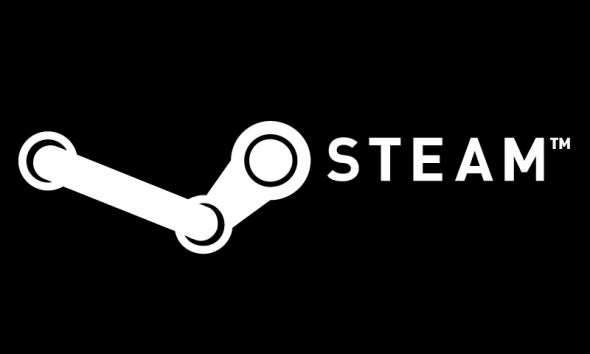 "The Regional Court of Berlin has dismissed the lawsuit of German consumer watchdog group Verbraucherzentrale Bundesverband ("VZBV") against Valve Inc. over the provisions in company's terms of service that prohibit the sale or transfer of user accounts on the Steam digital distribution platform," said law firm Osborne Clark in a statement.
This wasn't entirely surprising as this was the second time VZBV has attempted this, and the first attempt was unsuccessful. "The reasons for the decision have not yet been published, and VZBV may still have the right to appeal the judgment. Even so, the ruling touches on hot issues of European copyright law and may have ramifications for the games industry and the used games market across all EU jurisdictions."
So there you have it. For the time being digital distributors aren't obligated to give Europeans the right to buy or sell digital content. How do you feel about this?