Counter-Strike 2 is official, coming summer 2023
Valve finally opens.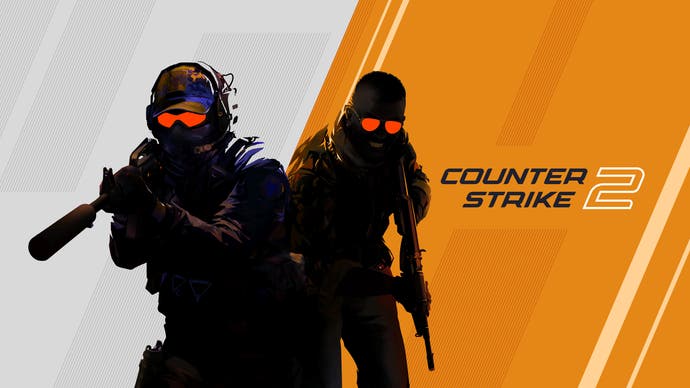 Counter-Strike 2 has been officially announced and will launch in summer 2023.
A free upgrade to CS:GO, it will start a new era of the game on Valve's Source 2 engine, which the company promises will mark the "largest technical leap forward in Counter-Strike's history".
The upgrade is available in Limited Testing today for some CS:GO players.
The full range of features will be announced at launch, but it will include: upgraded and overhauled maps; game-changing dynamic smoke grenades; tick-rate-independent gameplay; redesigned visual effects and audio; and transferring all CS:GO items to CS2.
More information can be found on the Counter-Strike 2 website, with videos of these new features.
The smoke from smoke grenades, for instance, will now expand to fill spaces dynamically - out of doorways, broken windows and more. Smoke particles will also interact with the game's unified lighting system.
The website also includes before and after images of the overhauled maps showing extra details and improved lighting.
Rumours of Counter-Strike 2 have been circulating for a while, but this update and playtest were leaked earlier this month, as well as a trademark filing.
Today we're excited to announce Counter-Strike 2. Counter-Strike 2 is an overhaul to every system, every piece of content, and every part of the C-S experience. First, let's talk about smoke grenades: pic.twitter.com/iTtguRHJ0S

— CS2 (@CounterStrike) March 22, 2023