Countdown to Eurogamer Expo 2012 begins!
New headline sponsor announced, tickets on sale shortly.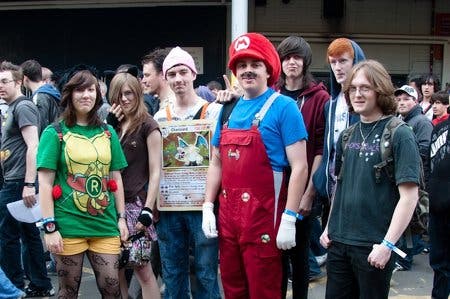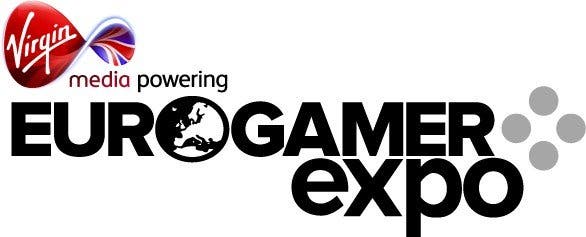 It's that time of year again! With a mere two hundred and twenty four days to go until this year's Eurogamer Expo, it's time for us to start talking about what we're getting up to from 27th-30th September 2012 at London's Earls Court.
Today we're announcing that Virgin Media has taken over the headline sponsorship of this year's Eurogamer Expo. Virgin Media will be helping to power the show, providing cheaper tickets to its customers and helping us deliver a bigger and better show than ever.
Tickets will go on sale from Thursday, 23rd February at www.eurogamerexpo.com and we'll have lots more information on what's going on in the weeks and months ahead. As with previous years there will be a range of options for people who want to attend for individual days, the weekend, etc, and for people who want to take advantage of VIP early access.
In the meantime we can tell you that we'll have all the latest games for you to play, obviously, and we're working on our most impressive Developer Sessions line-up ever. We're going to have more space than ever, too, so we can comfortably welcome 50,000 people over four days.
As with past shows, Eurogamer staff including myself, Ellie, Tom Champion, Wesley and tons of others will be running around filming things and getting kicked to pieces in whatever fighting games we can convince people to bring along.
The Virgin Media tie-up should help bring the show to the attention of more gamers than ever before, making it easier for us to convince developers and publishers that it's a good idea for them to bring their unreleased (or even unannounced) games along for you to play.
TWO HUNDRED AND TWENTY FOUR. We can't wait. Hopefully see you then. Check us out on Facebook (where we've just uploaded some snazzy photos of last year's show) or follow us on Twitter for more.