Corpse Party: Blood Drive dated for Halloween in Europe
The final chapter of the horror saga goes 3D.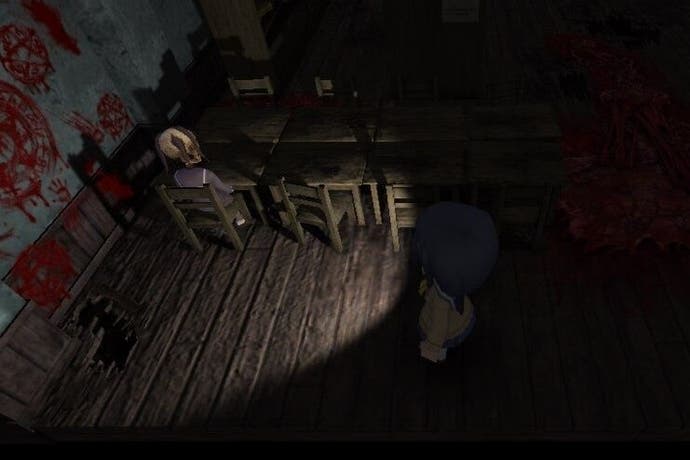 Corpse Party: Blood Drive is coming to European and Australian Vitas this Halloween, publisher Marvelous has announced.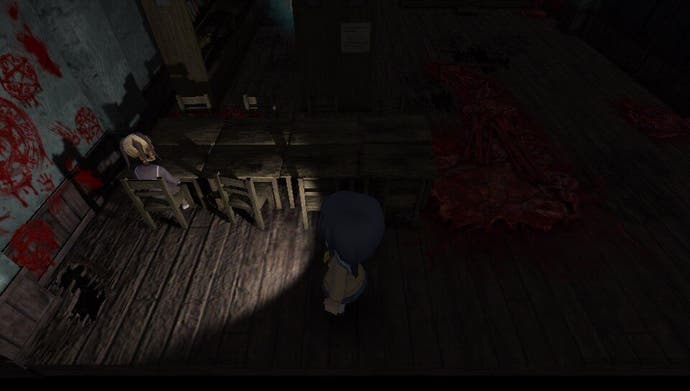 A North American release is slated for autumn.
This third entry in Team GrisGris' series of horror adventures is already available for pre-order from Marvelous' online store. The regular edition, which will also be available digitally, goes for £29.99, while the Limited Edition costs £44.99 and includes an exclusive art book and soundtrack CD.
Blood Drive will be the final entry in the Corpse Party saga (it was proceeded by Corpse Party in 2010 and Corpse Party: Book of Shadows in 2013). Players will control both individual characters and groups as they explore the suspiciously named Heavenly Host Elementary school.
Unlike previous Corpse Party titles, Blood Drive will feature fully 3D graphics. You'll also have a bit more control over your characters with the ability to sprint, hide, set traps and use your flashlight to scour the scenery.
Corpse Party: Blood Drive came out a year ago to the week in Japan. Take a gander at how it looks in English in its latest trailer below.