Cook's Apple has wildly successful year, $121 billion in bank
125 million iPhones and 58 million iPads were sold.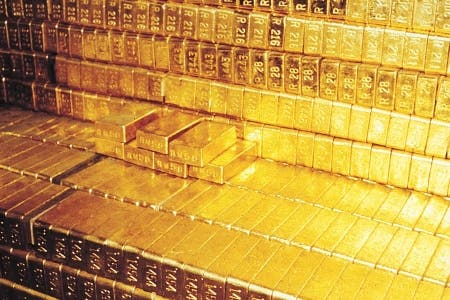 Apple had a wildly successful year and made a mountain of profit. More importantly, Apple now has a war chest (a cash pot, if you like) stuffed with $121.3 billion (£75 billion).
Whatever will Apple decide to do with it? A glitzy new HQ is already in motion.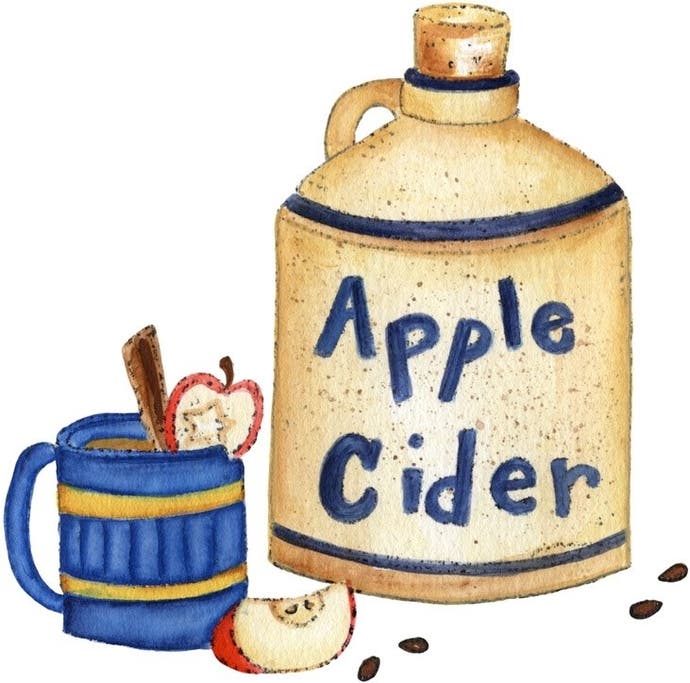 As GamesIndustry International noted, Apple could buy every publicly traded video game company (EA, Activision, Take Two, Nintendo, THQ, Sony and GameStop) and still have over $70 billion left. Apple could even put in a bid for Microsoft's $49 billion Xbox business (the Entertainment and Devices division) and still have change for another business or two.
Full-year Apple profit was $41.7 billion. A whopping 200 million iOS devices were sold. 125 million of those were iPhones, and 58 million were iPads. Only 5 million were Apple TVs.
In the months July, August and September, Apple made $6.6 billion profit from 26.9 million iPhone sales, 14 million iPad sales, 5.3 million iPod sales and 4.9 million Mac sales.
Apple boss Tim Cook was asked during a conference call what he thought of Microsoft's new Surface tablet, to which he apparently replied: "Surface is a fairly compromised, confusing product."
Cook's Apple is Wealthy to say the least.