Cookie Clicker v2.0 released, global productivity nosedives
Crumbs.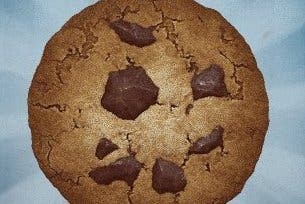 Cookie Clicker, the browser-based production game parody, has just relaunched in its official version 2.0.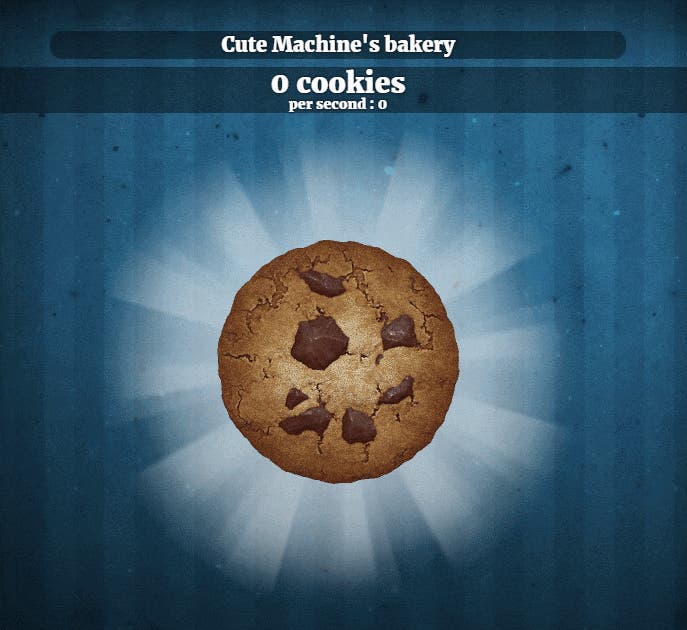 Two years on and finally out of beta, Cookie Clicker has become even more uselessly addictive.
For those who missed out on Cookie Clicker the first time around, the game is a biscuit empire building simulation where you continually ramp up productivity by investing in new facilities and upgrades. It is also a mindless screen of numbers. It has already stolen too much of my life.
What starts off as a few clicks of your mouse soon turns into a industrial arms race, where your progress is measured in cookies baked per second (CpS).
Version 2.0 adds extra things to upgrade, shinier visuals and more achievements.
There is no end-game. No multiplayer. Very little point. I can't close my browser tab.