Conception 2: Children of the Seven Stars is coming to Europe in May
Out now in North America.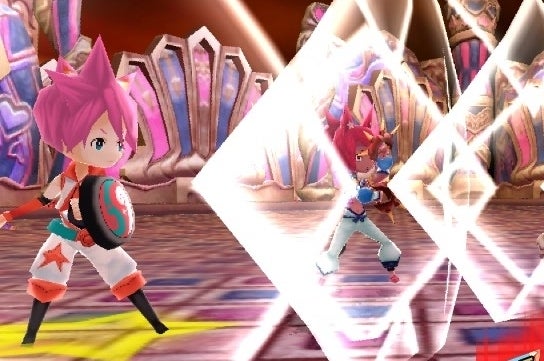 Last November Atlus announced that it would be localising 3DS and Vita RPG Conception 2: Children of the Seven Stars - the sequel to Japanese curio Conception: Please Give Birth to My Child! - for North America. Now it's out across the Atlantic, but more excitingly, it's coming to European shores in May.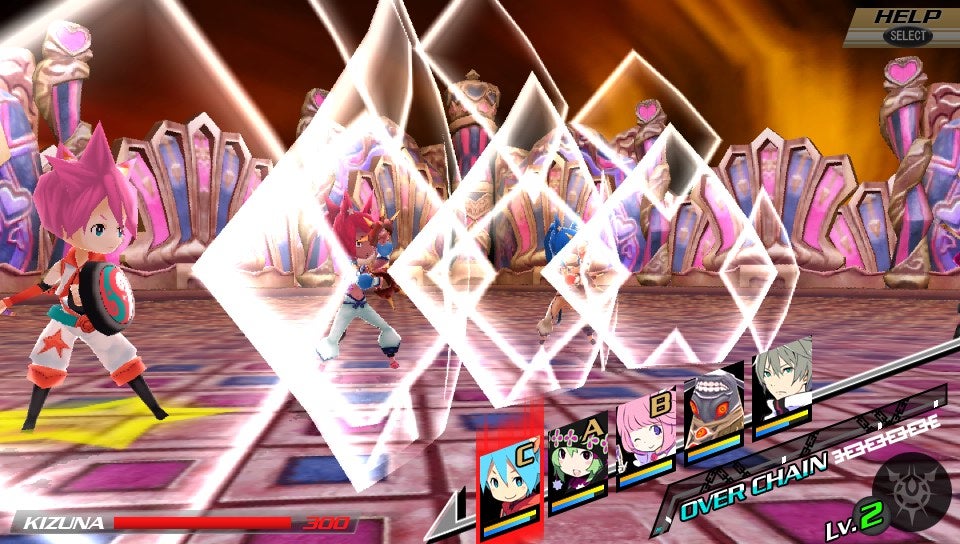 Atlus confirmed that a demo will be available for European territories and if it's anything like the american demo, progress will carry over into the main game.
The risque series follows the exploits of children with superpowers called "disciples", who lose their divine abilities when they reach 18. To help ward off invading monsters, they need to breed more disciples before they reach legal age and are no longer much use in combating evil. Think Persona with more teen pregnancy.
North American players will receive five free DLC packs on a weekly basis starting today, so keep an eye out for those. There's plenty of cheap DLC too, if you fancy buying items, costumes and quests.
If you want to see this strange series in action, Atlus has released a launch trailer for Conception 2 to coincide with today's North American release.