Codemasters releases iOS game Boom! Tanks
UK developer's first F2P mobile game.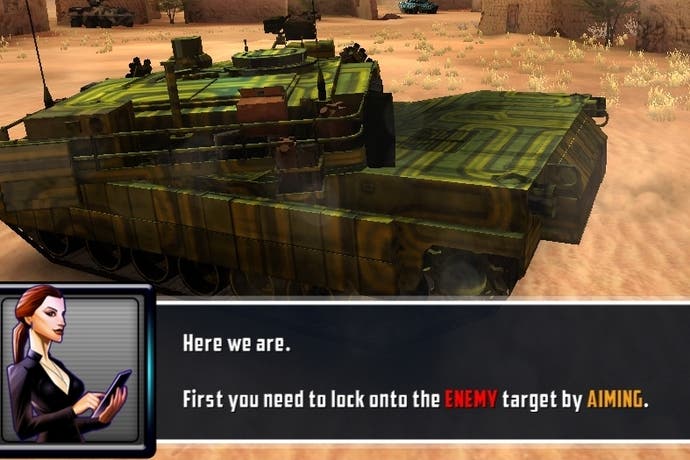 Codemasters has released Boom! Tanks, a new tank combat mobile game for iPhone, iPad and iPad touch. It's available to download for free from the App Store.
There are three campaigns: North Africa, Europe and Siberia, and tanks to unlock and upgrade with in-game cash. Challenges include Border Skirmishes, Engineering Challenges and Daily Assignments. It's free-to-play, and so expect in-app purchases.
Boom! Tanks is the latest game in Codemasters' mobile push, and follows the April release of the iOS port of Colin McRae Rally. To play Boom Tanks! you need an iPad 2 or newer or an iPhone 4S or newer, although it's optimised for iPhone 5.