Codemasters releases £2 F1 Challenge for iPhone and iPad
Vroom on the go.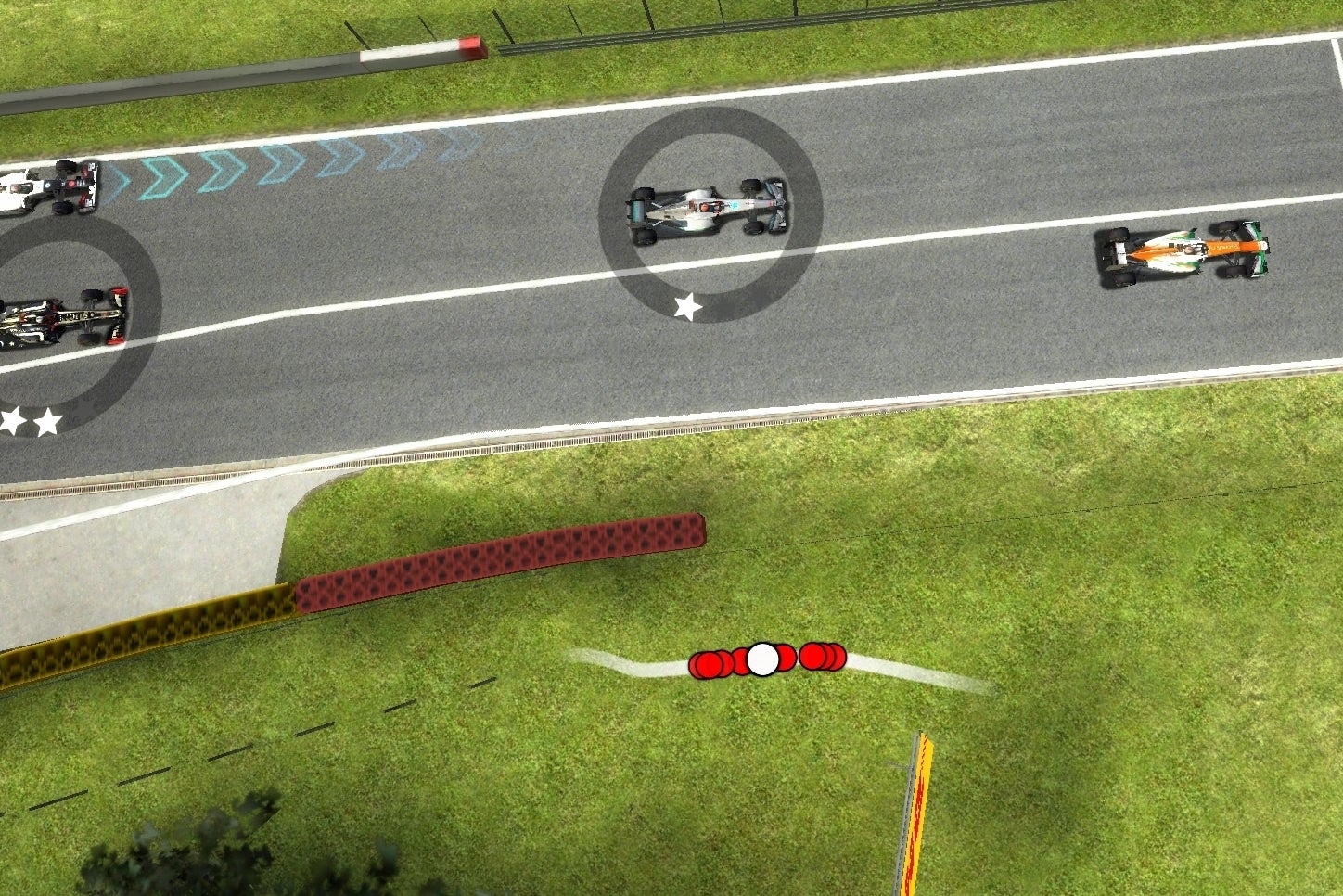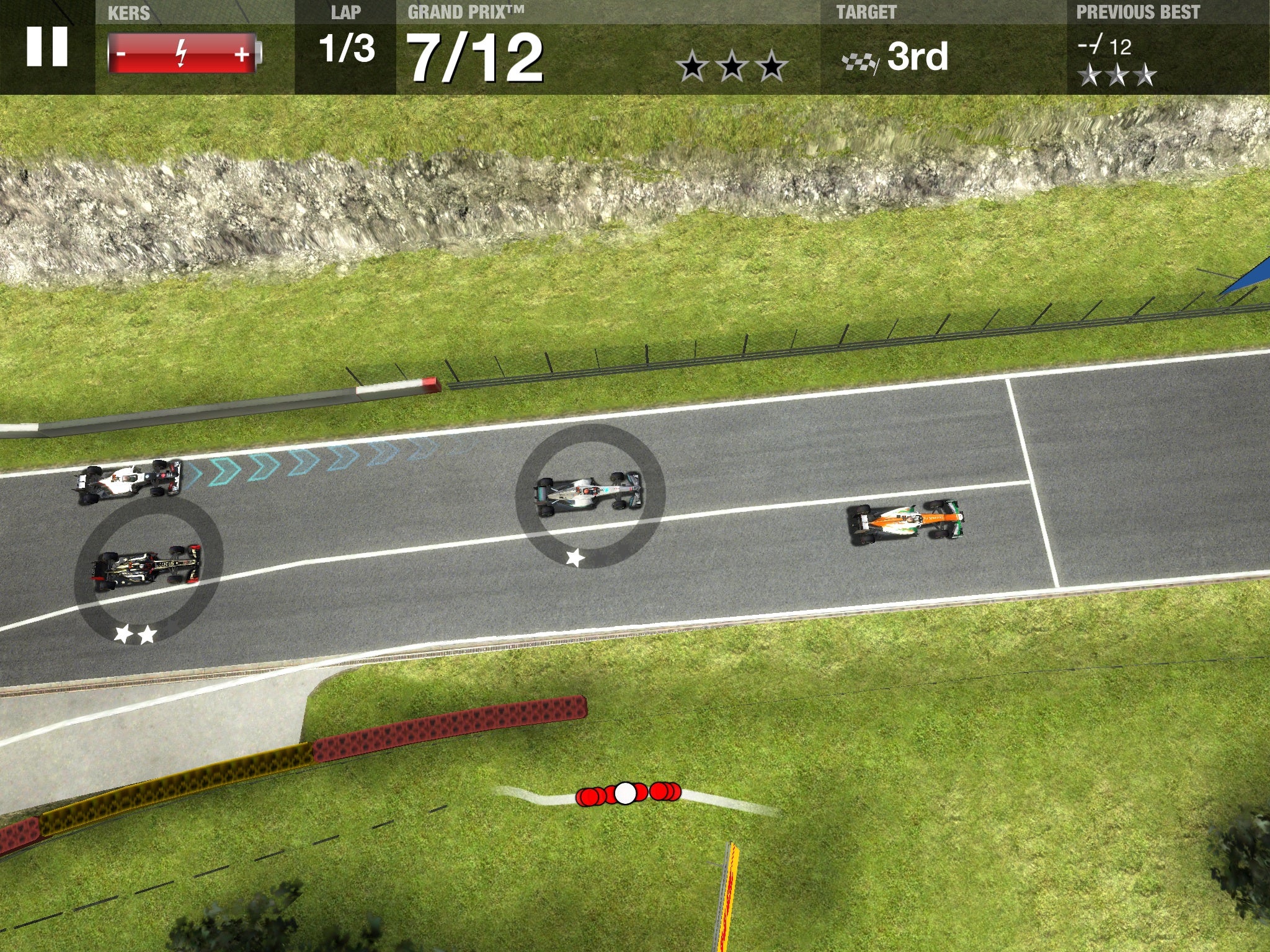 Codemasters has released F1 Challenge on the App Store. The officially-licensed iPhone and iPad game costs £1.99.
Codemasters said it designed F1 Challenge, which plays from an isometric view tuned for Apple's Retina Displays, for quick-fire racing on the go. Modes include Time Trials, Duels, Chase the Ace, Race Events and short Grand Prix challenges with 12 cars on track. You can collect stats and info about the support as you play. Drivers include Sebastian Vettel, Fernando Alonso and Lewis Hamilton.
The touchscreen controls include options for both left and right handed players. You touch to steer, tap to deploy KERS (Kinetic Energy Recovery System), and gain an advantage by slip-streaming.