Co-op chef game Overcooked hits Steam Greenlight
UPDATE: Now Steam greenlit.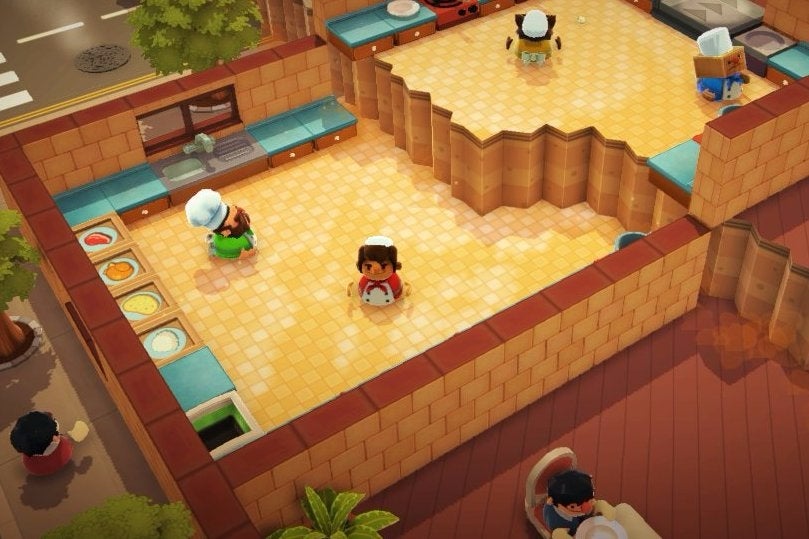 UPDATE 26/2/16 2.30pm Overcooked has now been successfully greenlit for release on Steam.
This means Valve is now in the process of reaching out to developer Ghost Town Games to get its hectic team cuisine title launched as soon as possible. Hot!
UPDATE 11/2/16 3.10pm Ghost Town Games has just launched Overcooked, its brilliantly frantic co-op cooking game, on Steam Greenlight. Head over and see what you think.
We had the game in the office last week, and it was absolutely amazing fun: multiplayer co-operative chaos with all the pressures and swearing of working in a real kitchen. I saved the day with my pot-washing skills, but Chris Bratt turned into a monster. Afterwards, he feigned an apology and then said; "Thing is, that kitchen worked better when everybody had a job." Seriously, though, Overcooked is brilliant.
Ghost Town Games is a two-man affair founded by former Frontier developers. Alongside PC, the game's going to be out in the first half of this year on PS4 and Xbox One. Here's a trailer!