Cloudbuilt remaster is coming to PC and consoles next month
Super Cloudbuilt features "more diverse mechanics and a more connected and varied world."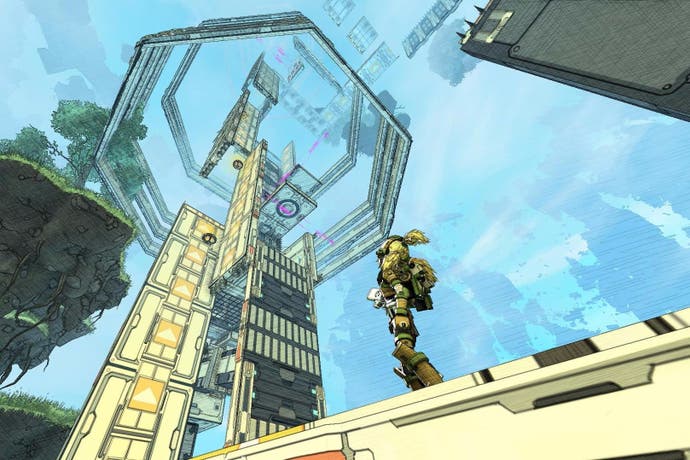 2014's third-person parkour-based shooter Cloudbuilt is getting a remastered release on PC and consoles next month where it will carry the new name Super Cloudbuilt.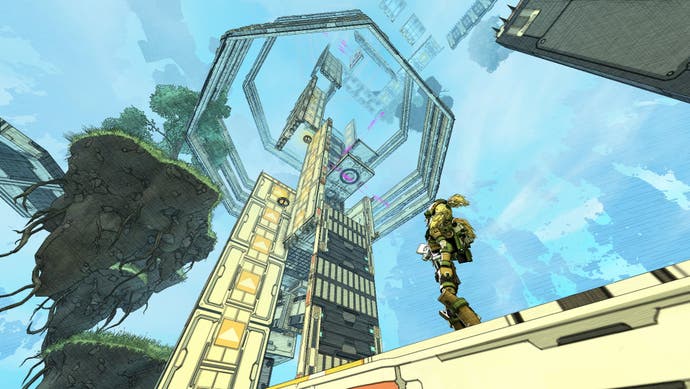 The PS4 and PC versions are due on 25th July, while the Xbox One version will follow three days later on 28th July.
Pre-orders on PS4 will include a demo, featuring the game's tutorial, first three levels, and a Playground practice area.
It sounds like Super Cloudbuilt is more than just an update to the original game, as it has its own Steam listing.
"This remastered edition stays true to the original concept with an emphasis on player skill and creativity, but with even more diverse mechanics and a more connected and varied world," developer Coilworks said on Super Cloudbuilt's Steam page.
Super Cloudbuilt puts players in the mind of a recovering soldier named Demi as she zips through a fiendish series of obstacle courses representing her struggles through physical therapy.
The full game will consist of a story campaign, 177 side-challenges, ranked modes with online leaderboards, and alternate visual styles.
We recommended the original version of Cloudbuilt upon its 2014 PC release. Eurogamer contributor Daniel Starkey said that it was "frequently nailing the connection between metaphor, message and play" in his Cloudbuilt review.
Our Ian Higton like it as well, calling it "wall-runtastic" in his Let's Play video.