Nokia 3310 relaunched today with new version of Snake
Killer asp.
Nokia's relaunched 3310 is a fresh version of the company's classic 2000 handheld - not least because it includes a new version of Snake.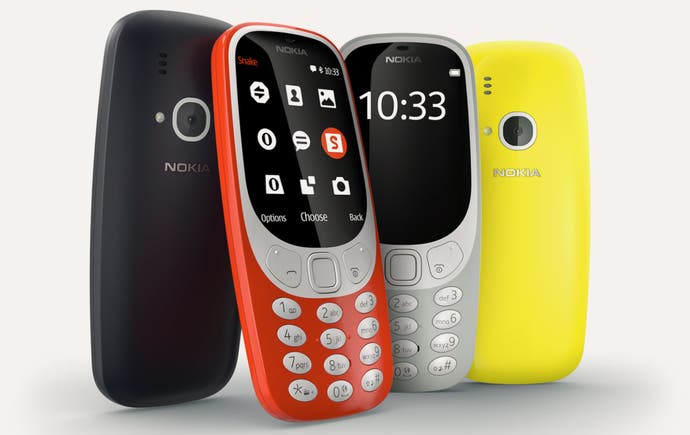 Snake Xenzia is in colour, features a version of the original's survival mode but also a set of trickier levels to guide your Snake character through.
Options to control the game with two keys, with four keys or the phone's four-way d-pad style navigation button are available.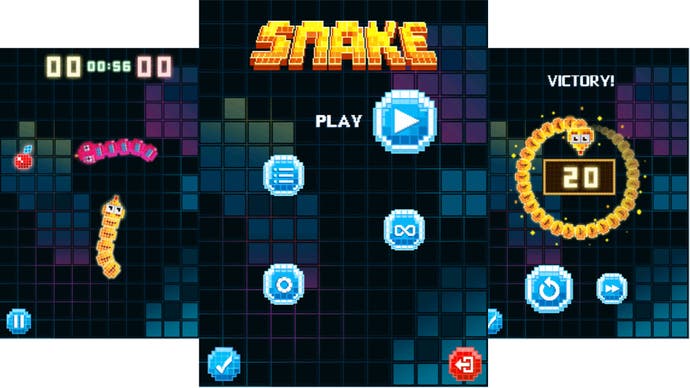 Xenzia is developed by Gameloft, the French mobile developer previously owned by Ubisoft before Vivendi's hostile takeover last year.
The game is joined on the phone by miniature versions of Asphalt and Doodle Jump, plus other titles Diamond Twister 2 and Drag Race.
Fancy playing Snake for yourself? A new-style 3310 is available from £39 in the UK via Vodafone.
TechRadar has a video comparison of the old and new 3310 below, including side-by-side footage of Snake 2/Snake Xenzia:
The phone also boasts a 2MP camera with LED flash, headphone jack, MP3 support, an FM radio, MicroSD slot, 2G connectivity for calls and texts and enviable 22 hours of talk time battery life.
The retro device is designed for folk who don't want a smartphone - or perhaps want the novelty of playing Snake once again.