Clash of Clans developer boosted Finland's capital gains tax total by a fifth
Shore wish the UK had that.
In the UK, politicians, film stars and CEOs are currently under the spotlight for squirrelling away cash in an attempt to avoid tax.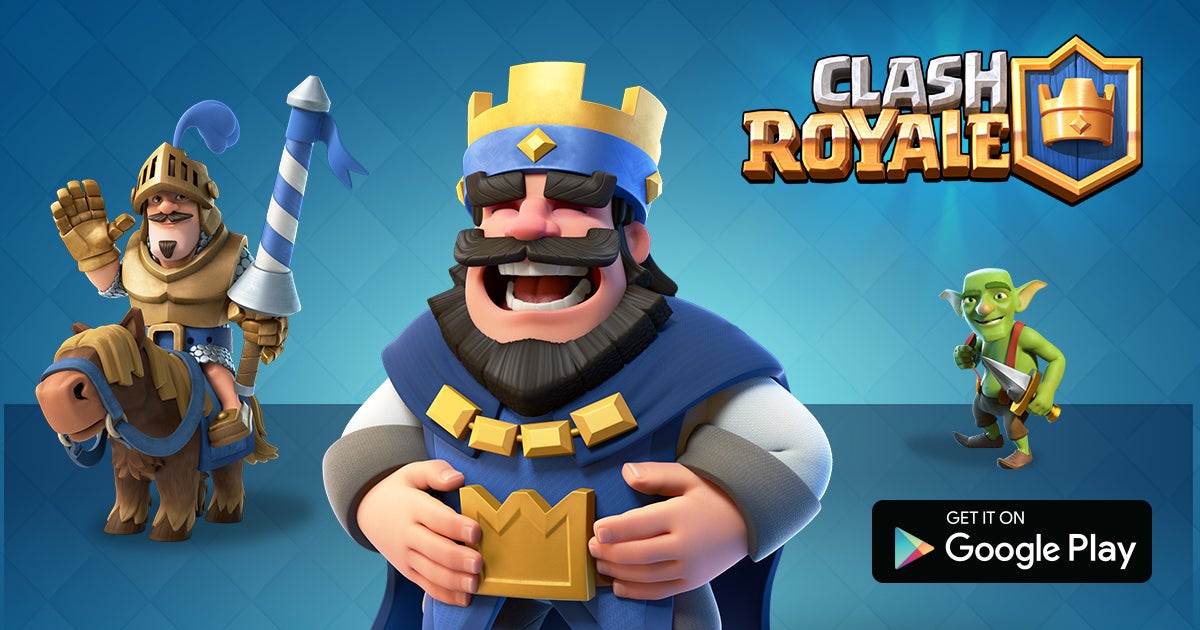 Whether you're a rich tycoon with an empire in property or a politician's dad with an offshore trust fund, it seems like no one wants to pay more than they can get away with.
In Finland, at least, Clash Royale studio Supercell is setting a good example. Its execs pay enough tax that, between them, the company has boosted Finland's revenues from capital gains tax by a fifth (thanks, GamesIndustry.biz).
To be fair, Supercell's top brass are now millionaires. But they made the decision to pay up their full amount of tax ever since they became millionaires in 2013, when Japanese firm SoftBank bought a majority stake in their company.
Supercell suits Mikko Kodisoja and Ilkka Paananen each stumped up €54m (£42m) at the time.
Then, Supercell was famous only for its ubiquitous Clash of Clans mobile game. Its popularity has now dipped, but the company has since launched multiplayer tower defense hit Clash Royale - continually top of the highest-grossing iOS app charts.
Supercell is now reportedly up for sale - at least, SoftBank is said to be considering a sale of its stake. As a whole, Supercell is now rumoured to be worth $5bn. Which, when you think of its tax bill, could probably afford quite a few NHS beds.