Chucklefish reveals Inmost, a "ghoulishly atmospheric" puzzle platformer releasing next year
Share your inmost thoughts.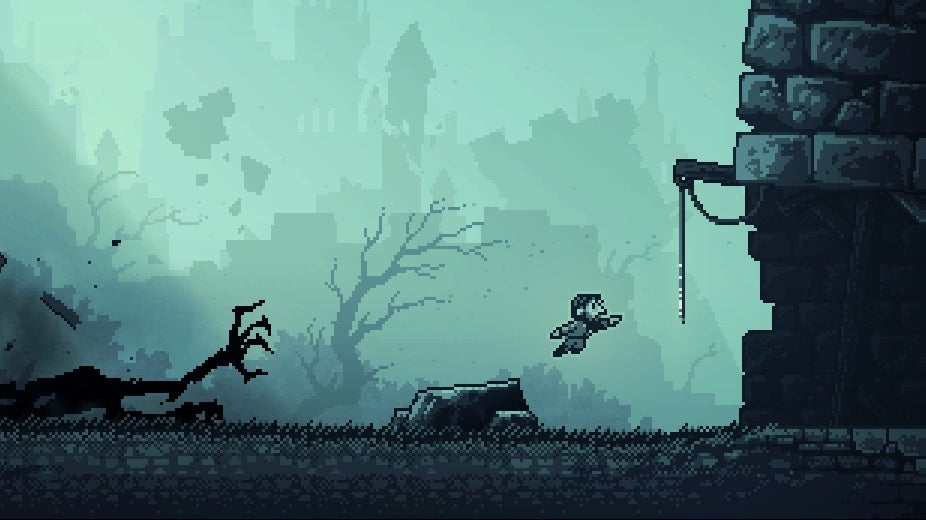 Chucklefish has announced Inmost, a new "atmospheric, story-driven puzzle platformer" scheduled to release in 2019.
Developed by Hidden Layer Games, Inmost casts you as three different characters - each with their own distinct playstyles - whose paths interconnect within one single "dark" story.
"In an old abandoned castle," teases the press release, "You'll need to explore every nook and cranny, avoid detection, slice your way through enemies and spring deadly traps in order to escape the evil that lurks within..."
Take a peek yourself:
Promising a "ghoulishly atmospheric, yet beautiful pixel art world", the game will take you to two worlds and requires you to use traps and the environment to tackle and/or evade your enemies. It also suggests you keep an eye out for the hidden passages secreted around the castle, too.
As yet, there's no confirmation on what platforms the game will come to, so keep an eye on the official website - hopefully we'll find out soon.
Chucklefish has quite the eye for unusual indie titles. Martin recently reviewed Chucklefish's Pocket Rumble and reckons it's a "neat little curio that channels a cult piece of hardware, and some of the fighting greats".