Japanese dev caps micro-transaction spending by children, teens
UPDATE: The Snowman and The Snowdog caps in-app spend at £20.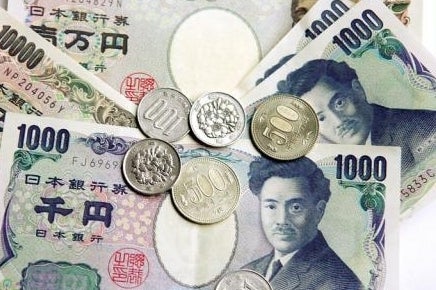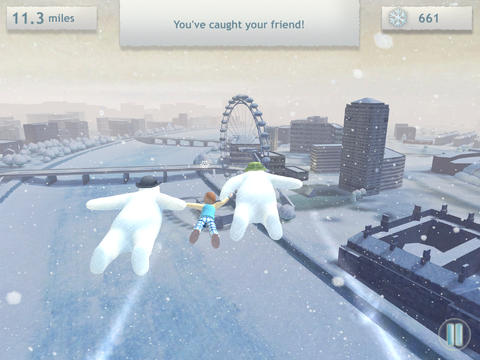 UPDATE: Recently-released endless runner The Snowman and The Snowdog Game is one of the first App Store titles to cap microtransaction spending for children.
The Snowman and The Snowdog, the officially-licensed Christmas 2013 game of the film, was developed by UK studio Big Bit and commissioned by Channel 4.
The "freemium" game includes in-app purchases, like many on the App Store. Players can buy boosts, upgrades and increase their snowflake reserve through the in-app purchase options to fast track The Snowman and The Snowdog's journey to the North Pole.
However, "to avoid bill shock" as Channel 4 puts it, you can't spend more than £20 without the game unlocking all content from that point - so a child's spend is effectively capped at £20.
Big Bit boss Nick Baynes told Eurogamer this was an attempt to pre-empt the Office of Fair Trading's guidelines on in-app purchasing, which come into effect next spring.
"I think we'll see a lot more of this in F2P games and in-game transactions over the coming months, which can only be a good thing for players," he said.
ORIGINAL STORY: Dead or Alive developer Tecmo Koei will limit the amount of money that Japanese children and teens spend on micro-transactions in its games.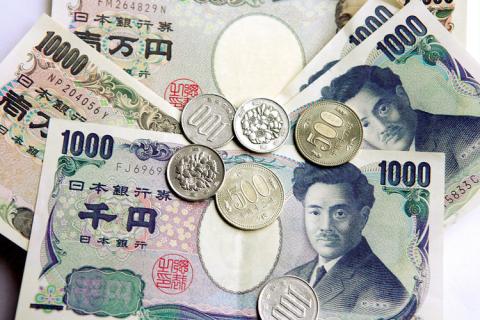 The decision follows a string of reports where children had run up huge bills - deliberately and not - while buying extra in-game items.
Anyone under the age of 15 will be limited to spending 5000 yen (£30) a month, Siliconera reported. Teenagers aged between 16 and 19 will be able to spend up to 20,000 yen a month (£120).
Tecmo will implement the strategy within its Japanese mobile games by the end of the month - although its unclear how it will test a user's real age.
A number of UK parents have complained to Apple after discovering their children had spent huge amounts of money on mobile micro-transactions. Most have received refunds.
In the US, a group of parents previously attempted to sue Apple for making it too easy for kids to buy in-game items.