Cheapest places to buy The Darkness 2
Eurogamer Sauron-scans UK shops and online prices.
The cheapest place in the UK to buy a console copy of The Darkness 2 is Morrisons, where the game costs £37.99 on PlayStation 3 and Xbox 360.
PC copies of The Darkness 2 are harder to find, although Game and Gamestation have them for £34.99.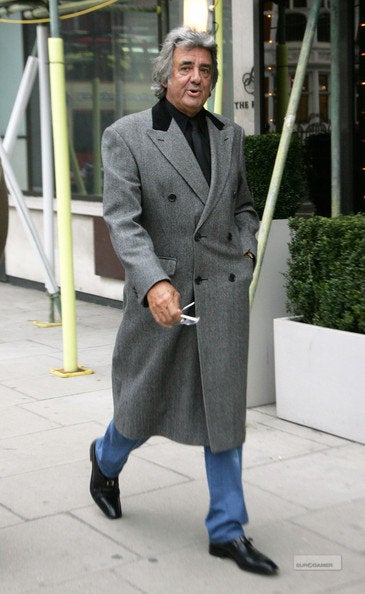 Shop on the world wide web and you'll get The Darkness 2 on PC for just £24.85 from The Hut. Wowza. GameStop's price is a mere Queen-pound more.
The cheapest place to buy a PS3 or Xbox 360 version The Darkness 2 online is, simply, Simply Games. There the game costs £34.85.
All prices listed below are correct at the time of publication, but we'll keep the article updated all day. If something's changed,or you've spotted a deal elsewhere, leave us a message in the comments below.
Bricks and mortar shops
Morrisons - £37.99 (PS3, Xbox 360)
Asda - £39.97 (PS3, Xbox 360)
Game/Gamestation - £39.99 (PS3, Xbox 360), £34.99 (PC)
HMV - £39.99 (PS3, Xbox 360)
Sainsbury's - £39.99 (PS3, Xbox 360)
Tesco - £40.90 (PS3, Xbox 360)
Online - PS3 and Xbox 360 versions
Online - PC boxed version