Charity speedrunning marathon Awesome Games Done Quick 2018 starts this Sunday
Over 150 speedruns in seven days.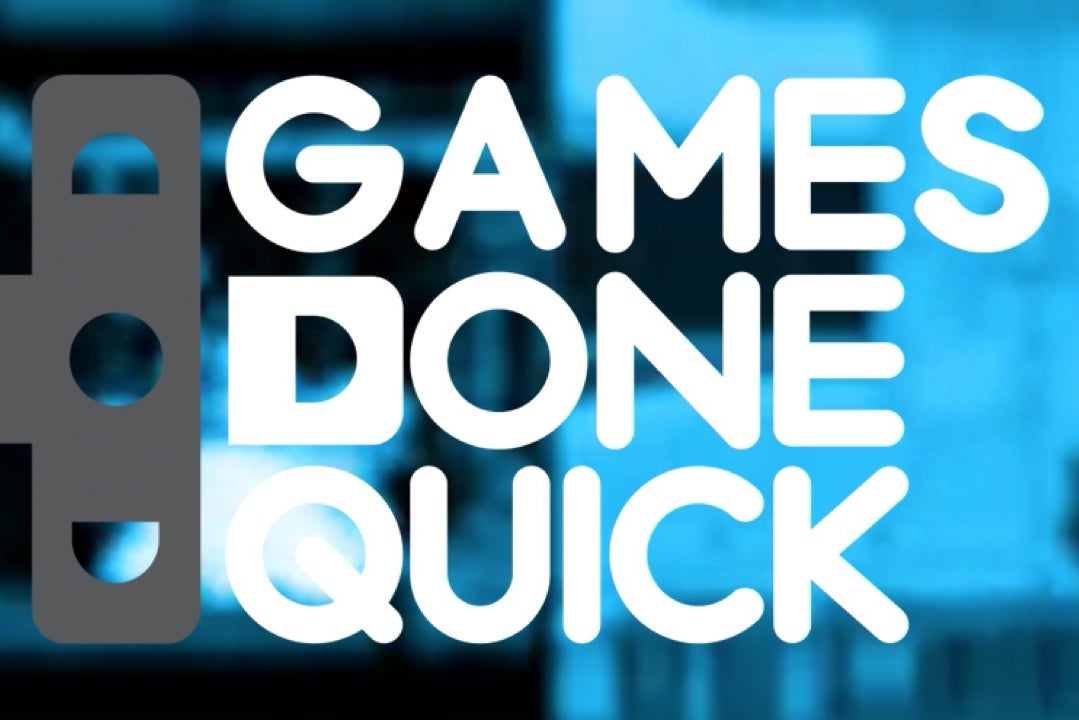 Games Done Quick's first speedrunning charity marathon of the year, Awesome Games Done Quick 2018, begins this Sunday, January 7th.
It runs until January 14th, and all money raised will go to the Prevent Cancer Foundation. More than 150 speedruns will be made over the course of the event, covering an incredibly broad range of games, from retro and indie offerings to modern triple-A titles titles.
The full, diverse event schedule is already available for perusal and includes the likes of Blaster Master Zero, Prey 2017, Ori and the Blind Forest, F-Zero GX, Resident Evil 7, Cat Quest, Bloodborne, and even the infamously rubbish Home Alone 2.
This year's Awesome Games Done Quick is being held at the Hilton Washington Dulles Airport Hotel in Herndon, Virginia, but the whole seven-day event will be livestreamed on Twitch for the benefit of those unable to attend in person.
So if you fancy soaking up some amazing gaming feats, and perhaps give a bit to charity while you're at it, keep an eye on the official event Twitch stream. Proceedings begin at 11:30am EST (that's 4:30pm in the UK) this Sunday, January 7th.