Charity speed-running event Summer Games Done Quick reveals full 2019 games list
In preparation for kick-off this June.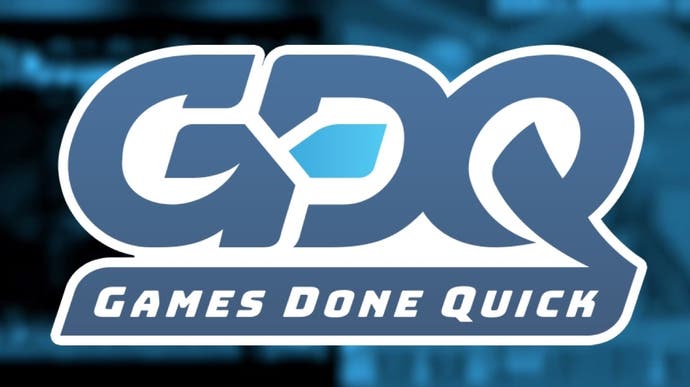 With the sun full in the sky and the flowers in bloom (and, also, me already wearing shorts because of course), it no longer seems unreasonable to ponder matters of the summer - including the impending annual charity speed-running event Summer Games Done Quick, which has just unveiled the full 2019 line-up of games set to receive the go-faster treatment this June.
This year's Summer Games Done Quick runs from June 23rd to June 30th and will once again be held at the DoubleTree Hilton in Bloomington, Minneapolis. All money raised during the 2019 event will go to Doctors Without Borders, and the current, newly revealed, games list includes over 180 accepted and bonus category speed-runs.
A lingering look at the line-up reveals ample treats for speed-running fans, ranging from old-school favourites to modern day classics, and everything in between.
Blaster Master sits alongside Bloodstained: Curse of the Moon, for instance, while the likes of Banjo-Kazooie, Borderlands 2, Chip 'N Dale: Rescue Rangers, Command & Conquer: Red Alert 3, Crash Bandicoot: N. Sane Trilogy, Gauntlet, Kirby's Air Ride, Monster Boy and the Cursed Kingdom, Octopath Traveller, this year's Resident Evil 2 remake, Silent Hill 3, and Zombies Ate My Neighbours are all represented, alongside the usual Marios, Mega Men and Zeldas.
The list is extensive though, and well worth perusing to find the speed-runs to suit your own particular, exquisitely refined tastes. A schedule of specific timings will come at a later date.
As usual, those unable to attend Summer Games Done Quick in person will be able to watch the entire event (and perhaps give a bit to charity) via livestream from June 23rd. Keep an eye on the Games Done Quick website for more details
Last year's Summer Games Done Quick (viewable here) raised over $2m USD for Doctors Without Borders. Its companion event, Awesome Games Done Quick, amassed a grand total of $2.39m for the Prevent Cancer Foundation when it took place this January.