CCP re-evaluates World of Darkness, sheds more staff
Eve maker "remains committed to the franchise".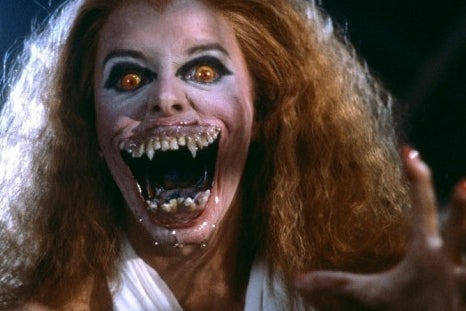 Eve Online maker CCP has re-evaluated vampire MMO World of Darkness and let go of 15 staff at the Atlanta studio making it.
"CCP today made strategic adjustments to the staffing on the team working on the World of Darkness project in Atlanta that resulted in the elimination of approximately 15 positions at the company," announced CCP spokesperson Ned Coker in a statement sent to Eurogamer.
"The change was due to our evaluation of the game's design and ongoing development needs. While this was a difficult decision, CCP remains committed to the franchise and our promise to make a compelling, rich and deep World of Darkness experience."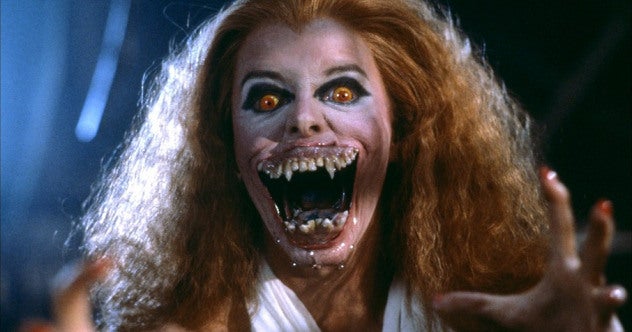 World of Darkness has been in development for a long time - much longer than originally planned. Plans changed, particularly when CCP angered Eve Online players by taking the game in a direction they didn't want.
This culminated in significant company-wide restructuring in 2011, and the World of Darkness team was the worst hit.
Nevertheless, work on the vampire MMO continued - a point CCP had to reiterate more than once.
The last we heard, in April this year, around 70 people were working on the game. That was at the FanFest event CCP puts on every year, where attendees - including us - saw 'a visual target' of the game and interviewed the team.
"There's exactly no chance of a closed beta this year," we surmised, "with a release not likely until 2015, and everything seen/heard still subject to change."
Meanwhile, CCP has redoubled its focus on Eve and is also working hard to get free-to-play online console shooter Dust 514 up to scratch. The Newcastle office is also working on an Oculus Rift VR game called Eve Valkyrie, which has sure been turning heads.