Castaway Paradise may be the closest we'll get to Animal Crossing on iPad
UPDATE: Dev has shown game to Nintendo and "everything is fine".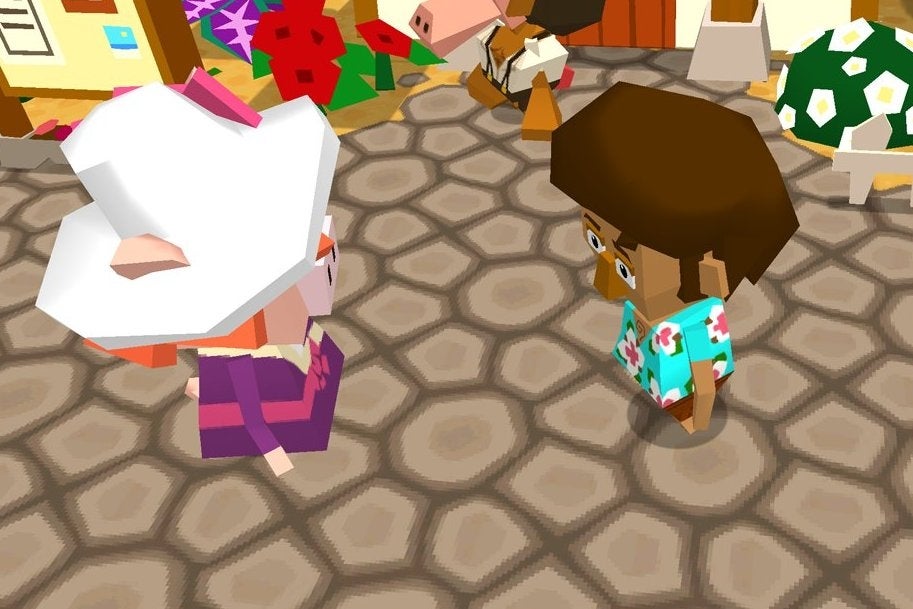 UPDATE 23/6/14 2.15pm Castaway Paradise developer Stolen Couch Games has told Eurogamer that Nintendo is aware of the game and "everything is fine" - despite its similarities to Animal Crossing.
"Animal Crossing, Harvest Moon and The Sims are all inspirations for Castaway Paradise," Stolen Couch co-founder Eric Diepeveen told Eurogamer. "What we tried to do is create an experience similar to those games but for all platforms, including mobile and Steam. We've taken the best aspects of life simulators and improved and expanded on these aspects."
The team has even considered bringing the free-to-play life sim to Wii U, Diepeveen continued.
"Some people are concerned of Nintendo's opinion of our game. All I can say it that we've been talking to Nintendo for years. We've showed Castaway Paradise to them and everything is fine. We're even considering bringing Castaway Paradise to the Wii U. There are many differences between the before mentioned games and Castaway Paradise.
"I hope everyone will check out Castaway Paradise and let us know what they think of the game, when it launches [in the UK] later this year."
ORIGINAL STORY 20/6/14 4.15pm Have you heard about Castaway Paradise? It's a life simulation set in a bright, stylised village where you live with anthropomorphic animals, catch fish, collect bugs and help out your neighbours.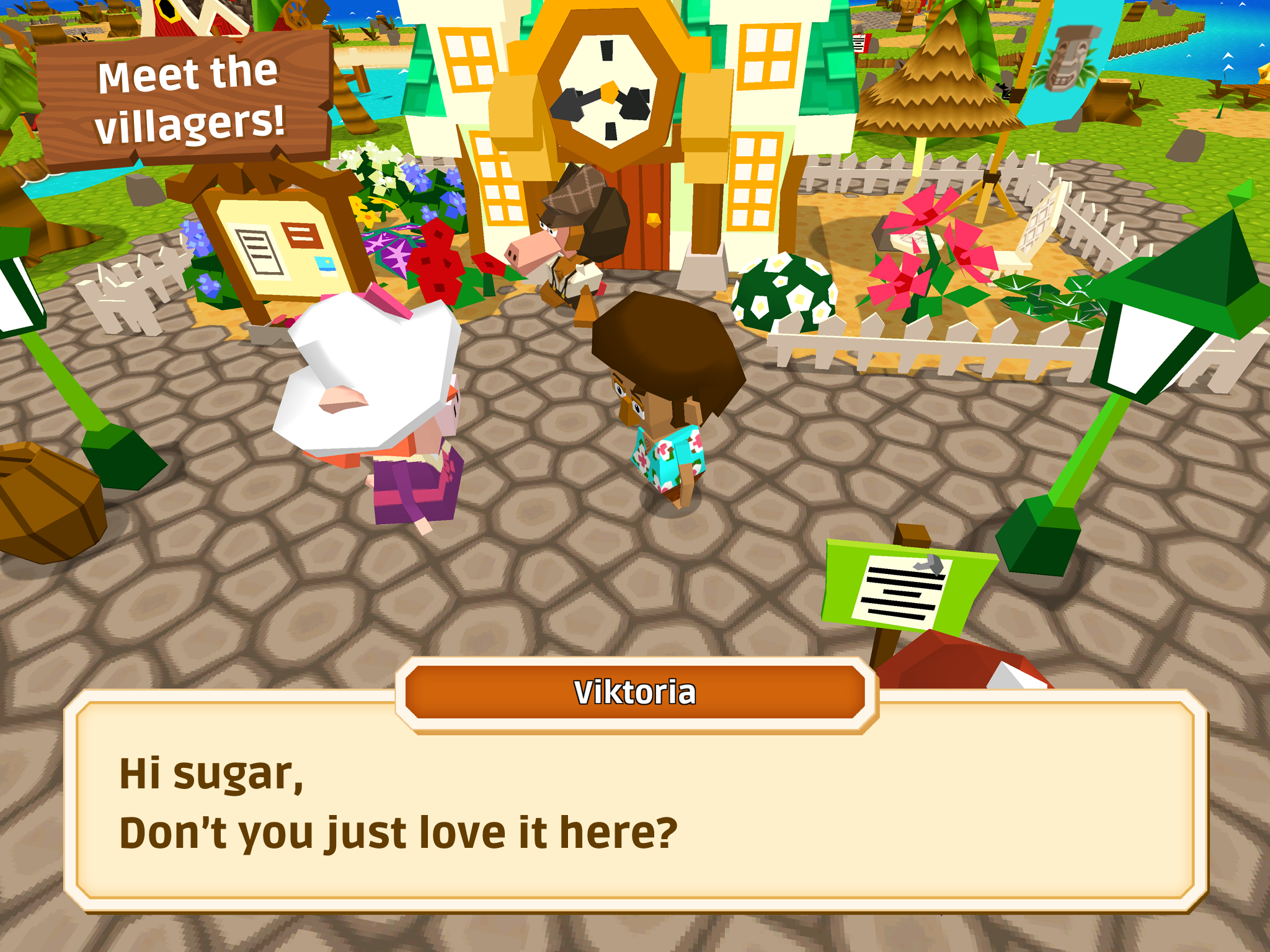 It sounds and looks a lot like Nintendo's Animal Crossing.
The product of Stolen Couch Games, Castaway Paradise has been given a soft launch on the iOS App Store in Canada, Australia and Vietnam. A UK date has yet to be announced.
FamilyGamerTV has recorded a look at some of the game's features in the video below - note the similarity to Animal Crossing even in Castaway Paradise's animations for fishing and swinging your bug net.
Unlike Animal Crossing, the game features a free-to-play economy which you pay for in real-world cash. There's also a farming mechanic, which looks similar to Harvest Moon.
It's not the first mobile game we've seen which owes a debt to Animal Crossing - free-to-play iOS and Android title Happy Street has also been widely compared to Nintendo's series.
We've contacted Stolen Couch Games for its take on how much Nintendo inspired the game.