Cartoon Network launches its first original video game series
With free mobile title OK K.O.! Lakewood Turbo Plaza.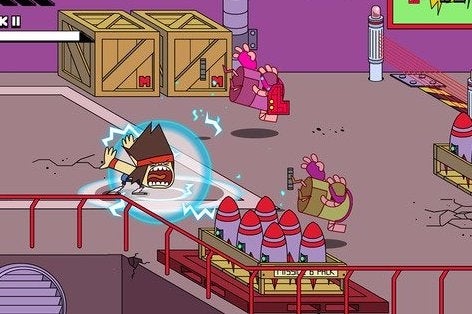 Cartoon Network has released its first original mobile game entitled OK K.O.! Lakewood Turbo Plaza.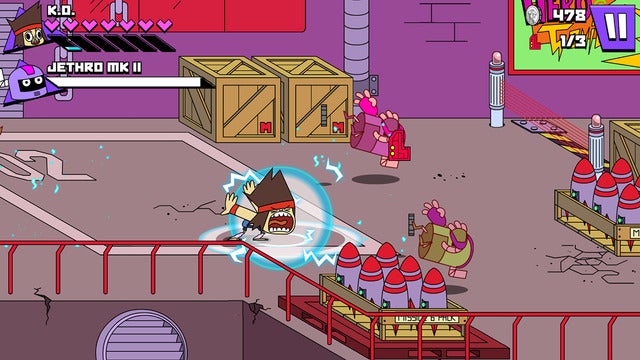 While the animated programming channel has released many games before, they're always based on some sort of established property. Lakewood Plaza Turbo, however, was a failed pilot by Steven Universe producer Ian Jones-Quartey and Regular Show storyboard director Toby Jones that was featured briefly on the show's website in 2013, but it never amounted to anything... until now.
Rather than develop a new TV series, Cartoon Network has instead decided Lakewood Turbo Plaza would fare better as a mobile game series with animated webisodes complementing the app franchise. You can watch the debut episode below.
OK K.O.! Lakewood Turbo Plaza is a free beat-'em-up on iOS and Android that features no micro-transactions. Excitingly, the next game in the franchise will be based on a design that emanates through Cartoon Network's upcoming Game Jam in Portland, Oregon from 12th-14th February. The winning title will get fleshed out from a prototype to a fully-fledged commercial product.
Lakewood Turbo Plaza follows the exploits of a young boy named K.O. who must protect the strip mall that he and his friends work at from the tyrannical retail superstore Box More, where they sell weapons to villains.