Carmageddon iOS and Android free for 48 hours starting today
From 5pm BST until Sunday.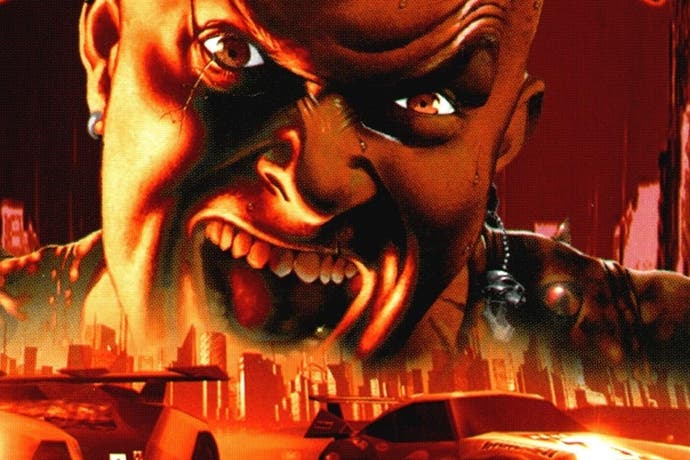 Carmageddon iOS and Android will be free from 5pm UK time (BST) today.
The giveaway is in celebration of developer Stainless' 16th birthday, the candles officially being lit on Sunday.
So, for two days - 5pm today, until sometime on Sunday - the £2.49 fee for Carmageddon on iOS, and £1.49 fee for Carmageddon on Google Play, will disappear.
Happy birthday, you bloody lot.